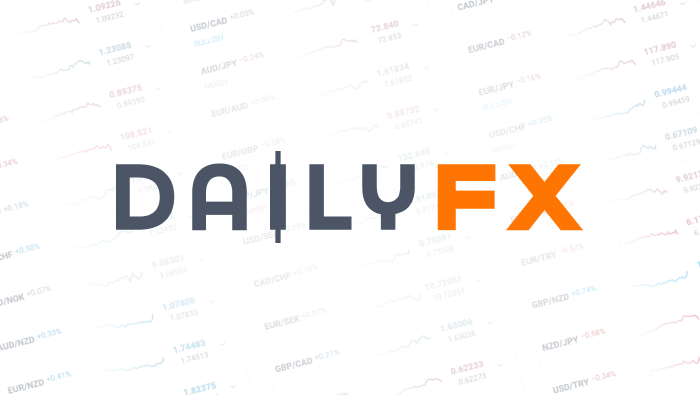 Hungary Experiences January 2015 CPI Hike
Talking Points:
• HUF Falls Following CPI Announcement.
• Yearly CPI Data Sinks Further Than Expected.
The HUF plummeted against the USD as the Hungarian consumer price index fell further than leading economists' expectations of -1.10 percent year-on-year, and came in at -1.40 percent, well below last month's reading of -0.90 percent. During this period immense price decreases were observed in the cases of electricity, motor fuels, food, gas, other fuels, clothing, footwear, and other consumer durable goods. Notable price rises were observed in the case of services as well as alcoholic beverages and tobacco.
In January 2015 compared January 2014 food prices registered a 0.7 percent decrease. In this sector price decreases were recorded in the cases of sugar -20.5 percent, seasonal food items -5.5 percent, edible oil -5.2 percent, and flour -3.2 percent. A minimal price rise was observed in the case of eggs of 4.9 percent, meals at restaurants of 2.2 percent, services of 1.7 percent, and alcoholic beverages and tobacco of 1.2 percent. Electricity, gas and other fuels registered a staggering 5.2 percent decrease allowing group consumers to pay 6.5 percent less for natural gas, 5.7 percent less for electricity, and 3.4 percent less for purchased heat.
In January 2015 compared to December 2014, contrary to the yearly data, food prices actually rose by 1.3 percent. Within this sector, a rise in prices was observed in potatoes, fresh vegetables, and fruits of 6.8 percent, chocolate, cocoa of 2.9 percent, coffee of 2.7 percent, flour of 1.5 percent and eggs of 1.4 percent. The rise in these specific items reflected their seasonality. Decreases were registered in clothing and footwear of 3.3 percent, with household pharmaceutical products, as well as motor fuels and recreational goods falling 3.1 percent.
DailyFX provides forex news and technical analysis on the trends that influence the global currency markets.