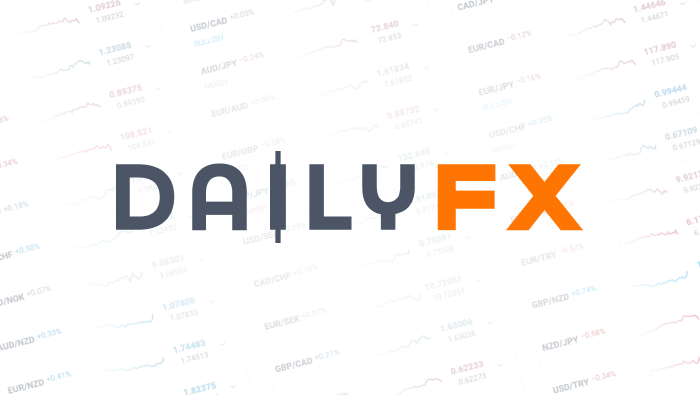 HUF Depreciates Following Trade Balance Announcement
Talking Points:
• HUF Falls With Trade Surplus.
• December Trade Surplus Reaches EUR 322 Million.
• Exports and Imports Increase in December 2014
The Forint depreciated on Monday as Hungary reported a trade surplus that amounted to EUR 322 million in December 2014 according to the Hungarian Central Statistical Office. The trade surplus came in above leading economists' expectations of EUR 279.5 million, however shrank severely from November 2014's reading of EUR 843.1 million.
In EUR terms, exports increased by 9.2 percent, while imports increased by 7.8 percent in the twelfth month of 2014 as compared to December 2013. The trade surplus amounted to 97 million compared to the corresponding month of 2013. In December 2014 exports amounted to EUR 6.4 billion (HUF 1,991 billion), while imports came in at EUR 6.1 billion (HUF 1,892 billion). The surplus on the trade balance was EUR 322 million (HUF 100 billion). From January 2014 to December 2014, the value of exports was EUR 84.5 billion (HUF 26,055 billion) and imports crossed the wire at EUR 78.0 billion (HUF 24,048 billion). As a whole exports grew by 3.9 percent and imports flourished by 4.3 percent. The surplus on the yearly trade balance was EUR 56 million less than in the year 2013.
DailyFX provides forex news and technical analysis on the trends that influence the global currency markets.