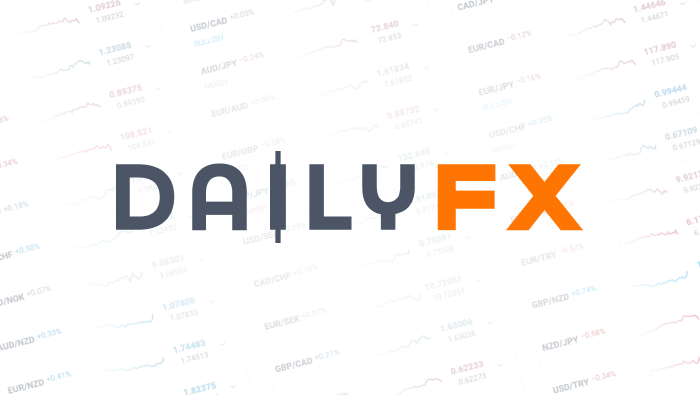 Oil Retreats after a 3 Day Rally as Effects from 4Q Earnings Fade
Talking Points:
Oil

retreats, following a 3 day rally

BP and Exxon Mobile report

disappointing

4Q earnings

Brent has advanced 30% from its lows, but remains below 200 MVA
Potentially finding near term support, oil rallied for 3 days before pausing on Wednesday.The gains were driven by 4Q industry reports and operational changes. Nonetheless, analysts still consider Brent to be in a downtrend, noting however that prices could consolidate for a period of time.
With the setback in crude prices largely considered a supply side challenge, the commodity's price rose on 4Q earnings reports suggestive of potential supply reductions. Among the world's largest oil companies both BP and Exxon Mobile reported losses on the 4th quarter; the former's profit down to $2.2 billion from $2.8 billion while the latter's fell from $8.4 billion to $6.6 billion. As a result BP expects to reduce their exploration expenditure and postpone select project advancements in 2015; capital expenditure is to fall from $24-26 billion to $20 billion.
Investors also noted that the rig count in North America was down 19.1% in the week ending January 30th. The number in operation fell 13.6% (y/y) in the United States and 32.5% (y/y) in Canada. However, at face value, the data may not be withstanding in its positive effect on the price of oil.
The nominal decline in operational rigs may not equate to an equal percentage loss in drilling. It is more likely that the least productive rigs were taken offline first. Furthermore, 4Q reports for BP and Exxon Mobile were not all doom and gloom. The last of BP's 15 upstream projects, outlined in 2011, began operations in December and their net debt remains within the 10-20% target. Furthermore, the oil company ended the year with secured rights for new exploration access in the North Sea, Gulf of Mexico, and Egypt. In similar fashion, Exxon completed a record 8 major projects in 2014 and looks to pursue a broad exploration program in Argentina and Romania in 2015.
Brent Daily Chart
Chart Created by Walker England Using MarketScope2.0
DailyFX provides forex news and technical analysis on the trends that influence the global currency markets.