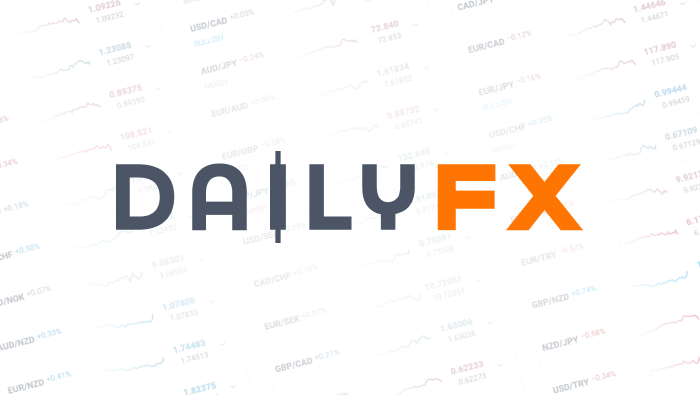 PLN Strengthens Following Industrial Output and PPI Data
Talking Points:
• PLN Surges Upward Following Better Than Expected Industrial Output Data.
• PLN Still Follows Long-Run Downward Trajectory Since July 2014.
• Producer Prices Fall Dramatically in December.
• Further Deflationary Trends May Cause Interest Rate Adjustment
The PLN ascended to new heights following industrial output and producer price index data that came out of the Central Office of Statistics of Poland today. Poland's industrial output soared in December 2014, outpacing leading economists' expectations of 5.20 percent, and soaring past the previous figure of .30 percent, coming in at 8.40 percent, according to the Central Statistical Office of Poland. Monthly data also surpassed analysts' projections of -5.30 percent, coming in at -2.30 percent for December 2014, better than -7.50 percent in November 2014. Output surged in electronics equipment, up 30 percent annually, machinery and equipment, up 27.9 percent, and electrical equipment up 20.1 percent.
Polish producer prices year-on-year dropped to -2.50 percent, steeper than economists' expectations of -2.10 percent, and outpacing -1.60 percent from the previous year. Monthly data also showed a similar trend with producer prices falling -1.00 percent in December 2014 as opposed to a -0.50 percent drop in November.
Despite soaring output and further deflationary worries interest rates remain consistent with the rates determined by the central bank of Poland on their January 13th and 14th meetings.
• Reference Rate to 2.00 percent on an annual basis.
• Lombard Rate to 3.00 percent on an annual basis.
• Deposit rate to 1.00 percent on an annual basis.
• Rediscount rate to 2.25 percent on an annual basis.
In their previous meeting the central bank also commented on falling world oil prices and their conducive effect on inflation persisting at very low levels worldwide. The central bank hinted at the possibility of interest rate cuts if deflation continued to persist for a considerable amount of time. Investors should watch for further deflationary signs signaling rate cuts and can expect a further depreciation of the Polish currency as expected interest rate hikes in the US force the USD to strengthen.
DailyFX provides forex news and technical analysis on the trends that influence the global currency markets.