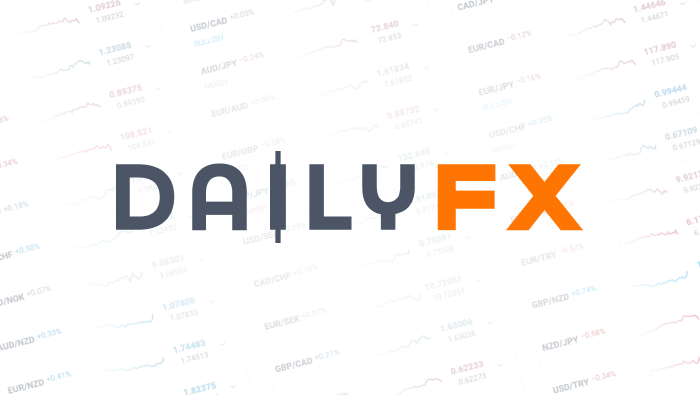 HKD Falls Following Unchanged Unemployment Figures
Talking Points:
• USD/HKD Soars To New Heights Following Unemployment Announcement.
• Seasonally Adjusted Unemployment Remained Steady During Three Month Period.
• Unemployment Stayed The Course At 1.60 Percent.
The USD/HKD ascended as Hong Kong's seasonally adjusted unemployment remained steady during the three month period between October through December 2014 at 3.30 percent, both meeting leading analysts' expectations as well as matching the previous three month period's figure of 3.30 percent. The conventional unemployment rate also remained unchanged and came in at 1.60 percent according to Hong Kong's Census and Statistics Department.
When comparing the two three month periods (October – December 2014 with September – November 2014) the unemployment increase stemmed from information and communications and the real estate sector, while retail and the food and beverages sector experienced decreases.
Total unemployment over the three month period increased minimally by 17,800 from 3,779,400 to 3,797,200 from October through December 2014. Throughout the same period the labor force also increased from 13,500 from 3,905,900 to 3,919,400.
Support for the labor market and business sector in general came from a variety of factors but most notably from the end of the "Occupy Movement", a spark in business and consumer activity leading up to the holiday season and from tourism.
DailyFX provides forex news and technical analysis on the trends that influence the global currency markets.