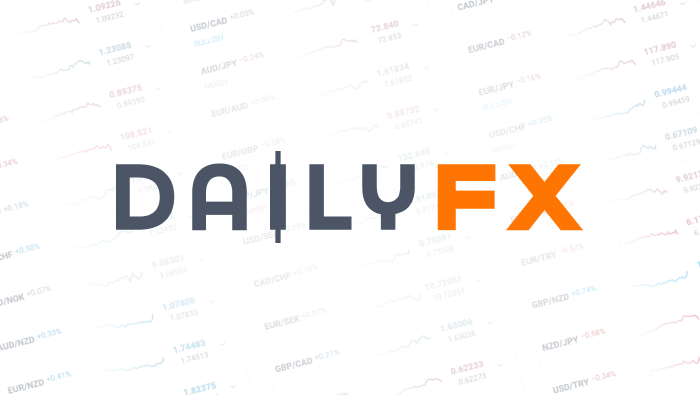 USD/SGD Rises Despite Optimistic Export Announcement
Talking Points:
• NODX Expands Dramatically Despite Analysts' Prediction.
• Electronic and Non-Electronic Exports Cause Growth.
• USD/SGD Strengthens Following Export Data.
Singapore exports made a huge turnaround in December of 2014 according to the Department of Statistics for Singapore. On a year-on-year basis, non-oil domestic exports (NODX) expanded by 2.30 percent, outpacing leading economists' expectations of -2.20 percent, and December 2013's figure of 0.80 percent. The rise in exports stemmed mainly from an increase in both electronics and non-electronic NODX. Electronic exports year-on-year for December of 2014 crossed the wire at 0.40 percent, a huge improvement from leading analysts' expectations of -9.00 percent and December 2013's reading of -10.20 percent. Month-on-month data for NODX registered at 0.10 percent, beating economists' expectations of -1.60 percent, however down from November 2014's reading of 2.10 percent.
On a year-on-year basis, NODX increased to all of the top 10 markets, minus China, the US, Japan, and Indonesia. The three largest contributors to the NODX expansion were South Korea, Malaysia and the EU. Electronic products year-on-year rose 0.40 percent for December 2014 as opposed to the 10.20 percent drop in the previous month. Telecommunications equipment increased 64.50 percent, followed by PCs with 12.70 percent, and ICs at 12.60 percent. Non-electronic products on the other hand expanded by 3.2 percent due to a rise in specialized machinery 25.9 percent, food preparations 54.8 percent and non-electronic engines and motors 278.2 percent.
DailyFX provides forex news and technical analysis on the trends that influence the global currency markets.