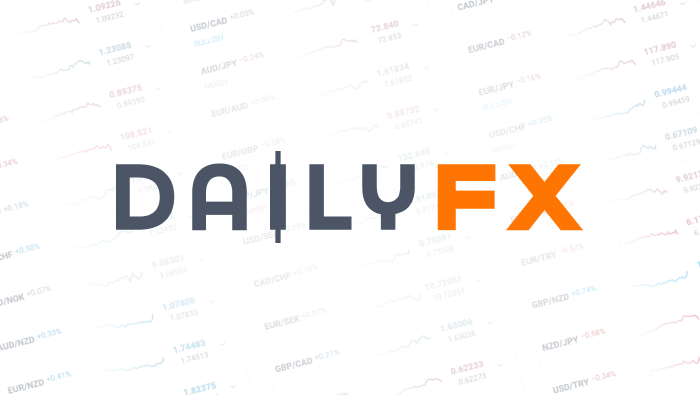 USD/DKK Soars As Deflationary Scares Continue
Talking Points:
• Denmark Central Bank Keeps Benchmark Rates Low.
• USD/DKK Appreciates Following Negative Inflation.
The USD/DKK gained footing following the recent producer price index PPI announcement that came out of Hungary today, only furthering deflationary worries. Hungary's producer price index, a weighted average index of prices calculated at the producer level descended to new depths in December of 2014 according to the Department of Statistics in Denmark. PPI month-on-month fell from November 2013's reading of -0.50 percent to -1.60 percent in December. In line with this downward trend, year-on-year data also fell from December 2013's figure of -2.60 percent to -4.30 percent in December of 2014.
Such a fall in producer prices has been an on-going trend throughout the Eurozone and Central Europe as commodity and oil prices continue to plunge only furthering deflationary worries. Indicative of this trend, the central bank of Denmark has continued to keep interest rates at near zero levels:
• Current-account rate 0.00 percent.
• Certificates of deposit rate -0.05 percent.
• Lending rate 0.20 percent.
• Discount rate 0.00 percent.
DailyFX provides forex news and technical analysis on the trends that influence the global currency markets.