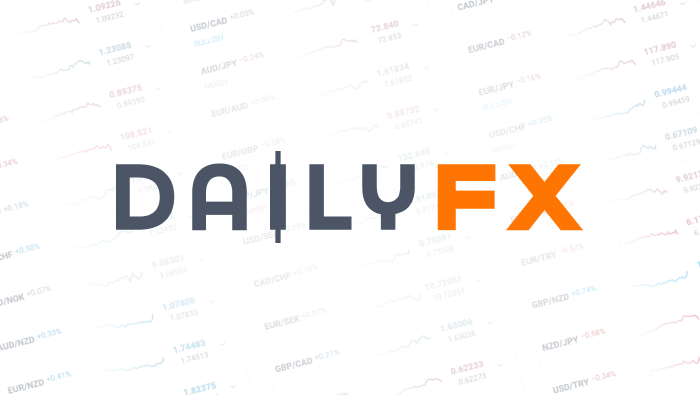 CNH and AUD Climb Following Optimistic Trade Data
Talking Points:
• CNH and AUD Ascend After Trade Data.
• Exports Mount a Comeback and Imports Decline.
Both the CNH and AUD rallied following the optimistic trade balance data that came out of China today. Chinese exports soared in December 2014 by 9.7 percent, beating out leading economists' predictions of 6 percent and outpacing figures from a year earlier of 4.7 percent. While exports outpaced expectations, imports fell by 2.4 percent, but beat analysts' expectations of a 6.2 percent decline and remained above last periods 6.7 percent dip. In conjunction with these figures China's trade surplus also surpassed economists' expectations of $49.00B and came in at $49.61B, worse than the $54.47B in the previous period.
The growth can partly be attributed to the economic revival in the US which seems to be bolstering demand. Meanwhile the Chinese housing market remains depressed with property values continuing to fall. Today Kaisa Group Holdings, a Hong Kong-listed property developer missed a US$23M interest payment on a dollar denominated bond only proving the weakness and instability that remains in the Chinese real estate sector.
As a whole, Chinese trade underperformed in 2014, increasing by only 3.4 percent compared to the projected 7.5 percent growth target. Investors could expect a similar monetary policy easing technique like the one implemented in November 2014, where The People's Bank of China (PBOC) cut its benchmark one-year loan rate by 0.4 percent and the decision to slash the one-year deposit rate from 3 percent to 2.75 percent. A similar policy technique could be seen if we see weak GDP data come out of China next week.
DailyFX provides forex news and technical analysis on the trends that influence the global currency markets.