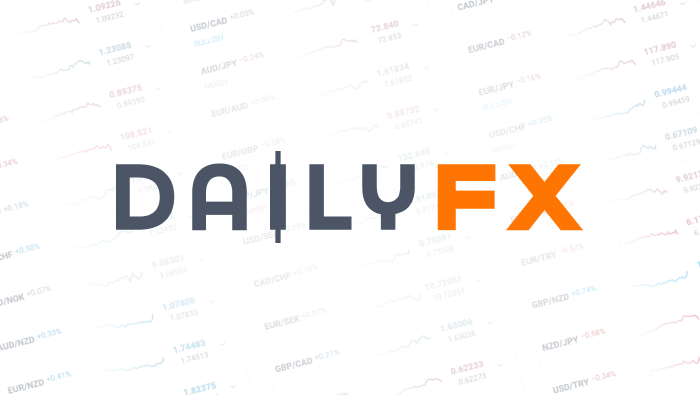 CZK Tumbles Following Weak Retail Sales Data
Talking Points:
• CZK Falls Near Record Lows.
• Deflationary Pressures Force CNB To Consider Easy Money Policies.
The Czech currency continued its prolonged descent today following the disappointing retail figures for November of 2014, only furthering speculation surrounding easy monetary policies the Czech National Bank may take to weaken the currency and avoid deflation. Czech retail sales crossed the wire below leading analysts' expectations of 1.70 percent and came in at .80 percent, down from 7.50 percent in the previous period.
The news sent markets into a frenzy as Koruna fell 1.4 percent against the dollar, its lowest reading since January 2006. Investors can expect some type of policy implementation to take place in the upcoming weeks as Czech inflation continues to plummet as it had in December, coming in at 0.1 percent, well below the CNB's target of 2 percent. The CNB could raise the capped currency, already at 27 to the euro, but weakening the currency seems to be the most obvious answer.
The DKK and PLN, along with the Euro continue to slide in a synonymous fashion however with interest rates already at zero, the CNB is expected to use other monetary policy tools to avoid deflation. The Czech central bank is expected to follow a similar market intervention methodology to the one taken in 2013, where they sent the currency tumbling 5.8 percent in November 2013 after the decision to sell close to 200 billion CZK.
DailyFX provides forex news and technical analysis on the trends that influence the global currency markets.