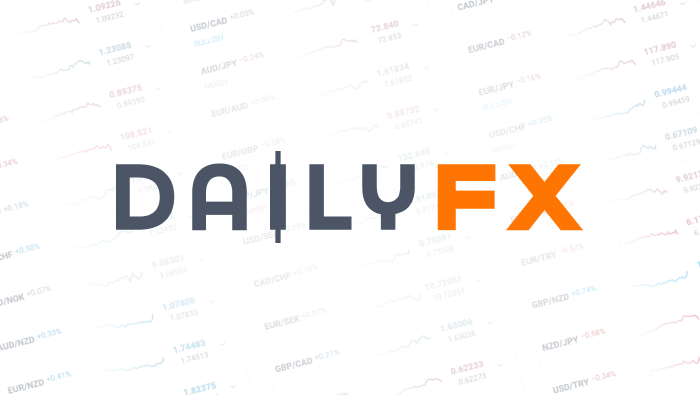 Norwegian Industrial Production Fades, EURNOK Rests at Support
What's on this page
Talking Points:
Industrial Production and Credit

Growth

Weaken as December's PMI contracts to 49.8

Unemployment Rate increases 0.3 pp to reach 3.8%

EURNOK

settles between 9.00 and 9.30 Kr
The Norwegian Economic Outlook continues to weaken; November's disappointing credit growth and industrial production reports have preceded the last round of substandard manufacturing and employment data.
Month-over-month and throughout the three month span (September-November) manufacturing output in Norway decreased by 0.4%. The largest negative impact to industrial production (m/m) came from the extraction of crude petroleum and natural gas (-3.2%) and from refined petro chemicals and pharmaceuticals (-6.9%) over the 3 month span. The driving forces come as little surprise, as several platform and sea based development projects are operating with oil trading below its established breakeven point. However, when assessed within a greater context manufacturing over a 12 month span increased by 4.6%. This figure is substantially higher than the 1.3% reported by Eurostat for the EU.
Break-Even Prices
Chart Source: Norges Bank:Demanding Time for Monetary Policy
The 12 month indicator for credit growth (C2) was also down 0.2 pp, placing it just below its 3 month moving average. In declining from 5.4 to 5.2 percent, the largest negative impacts were sourced from debt growth among households and growth in bond debt. The former declined from 6.5% to 6.3% (m/m), while the later dropped from 13.8% to 12.2% (m/m). Debt growth from non-financial corporations remained unchanged (2.7%) while that of banks and mortgage companies increased from 3.8 to 4.1 percent.
Continuing into the month of December, the purchasing manager's index for manufacturing decreased from 51.3 to 49.8. The largest decreases came from the sub-indices employment, which plunged from 52.2 to 45.5 and production, which fell marginally from 51.5 to 51.4. In registering below 50, two of the three indices point towards economic contraction.
The drop in the PMI's employment index is reflective of the latest round of unemployment data. Up 0.3% or 9K people, unemployment in October stands at 3.8%. The share of employed persons fell 0.4% bringing the figure to 68.2%. The change is equivalent to 5K people.
After a large upswing and downswing last month, the EURNOK has settled between 9.00 kr and 9.30 kr. It currently rests at strong support where it may finally break through, or could bounce higher towards the previous high. A tight stop loss is recommended for participating traders due to the sideways price action we've seen.
EUR/NOK 4 Hour Chart
Chart Created by Rob Pasche Using MarketScope2.0
DailyFX provides forex news and technical analysis on the trends that influence the global currency markets.