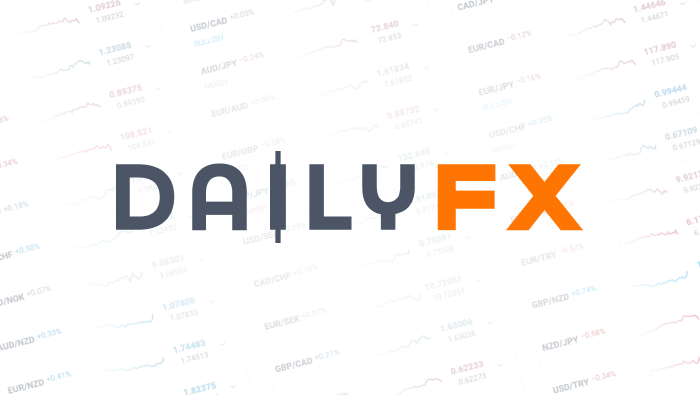 MXN Spikes Following CPI Announcement
Talking Points:
• MXN Soars Shortly After CPI Announcement.
• CPI Falls Further Then Leading Analyst's Expectations.
The MXN rose shortly after the Consumer Price Inflation (CPI) announcement by the National Institute of Statistics and Geography. Mexican Consumer Price Inflation CPI, the weighted average of prices of consumer goods and services, crossed the wire below leading economists' expectations of 4.12 percent and registered at 4.08 percent year-on-year, but below November's reading of 4.17 percent, according to the National Institute of Statistics and Geography (INEGI). Compared to 2013 CPI actually increased .11 percent up from 3.97 percent in December 2013, possibly stemming from higher energy costs and the low interest rate environment that was introduced by the Central Bank to combat sluggish economic growth. CPI month-on-month also dropped significantly from the previous month's reading of .81 percent to .49 percent, falling short of expectations of .51 percent. The government which sets fuel and energy prices actually increased fuel prices by 1.9 percent in January 2014, less than the expected 3 percent. However, further hikes are to be expected according to the Finance Ministry.
Core CPI month-on-month, which excludes energy and most food products increased by .23 percent, up from .16 percent in the previous month, however, lower than leading analysts' expectations of .26 percent. Bi-Weekly CPI year-on-year also fell short of economists' expectations of 4.05 percent and came in at 3.97 percent, down from the previous period of 4.19 percent. Continuing with this downward trend, Bi-Weekly Core CPI decreased from .21 percent to .05 percent, falling short of analysts' expectations of .10 percent. Finally Bi-Weekly CPI dropped off significantly from .41 percent to .11 percent, below economist's expectations of .17 percent.
The short appreciation came as no surprise as lower levels of inflation point to a rise in currency value. However, despite the optimistic news, the Peso has continued to trade at historic lows, not seen since 2009. Continued depreciation of the Peso can be expected as the USD will surely rise following the Fed's future interest rate hikes.
DailyFX provides forex news and technical analysis on the trends that influence the global currency markets.