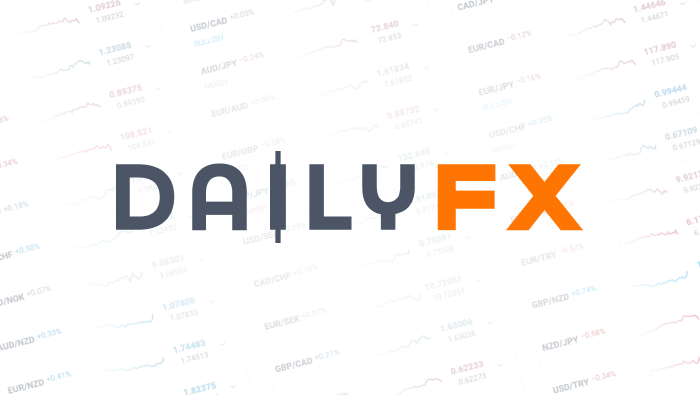 HUF Falls Following PPI Announcement
Talking Points:
• HUF Tumbles With Depressing PPI Figures.
• Domestic and Export Sales Fall.
The HUF continued its descent following the depressing Industrial Producer Prices (PPI) announcement from the Hungarian Central Statistical Office. PPI decreased by 0.4 percent in November 2014 month-on-month (MoM) as compared to the previous month and edged down by 0.6 percent year-on-year (YoY) according to the Hungarian Central Statistical Office. The fall in industrial producer prices stemmed from alterations in both domestic and export prices, specifically in the energy and manufacturing sector, with the manufacturing sector accounting for the largest drop due to losses in coke and refined petroleum products, chemical products, machinery, and equipment.
Domestic sales prices as a whole decreased by 0.8 percent on average, while manufacturing fell 1.2 percent in the previous month. Prices were hit the hardest in the manufacture of refined petroleum products sector recording a 5.4 percent loss, followed by a loss in chemical and other chemical products of 2.7 percent. These findings came as no surprise as world oil prices continue to fall.
Export sales prices fell by an average of 0.1 percent for the entire industry in November compared to the previous month. The manufacturing of coke and refined petroleum products fell by 5.0 percent, with chemical and chemical products also falling by 2.3 percent, and machinery and equipment dropping by 2.0 percent, when compared to October.
The HUF appreciated against the USD in November by 1.4 percent in comparison to October figures, and in the past twelve months the HUF fell 11.6 percent against the USD. As world energy prices continue to fall, geopolitical turmoil persists in Europe and Russia, and with an ever strengthening USD, it comes as no surprise that the HUF finds itself tumbling following the announcement.
DailyFX provides forex news and technical analysis on the trends that influence the global currency markets.