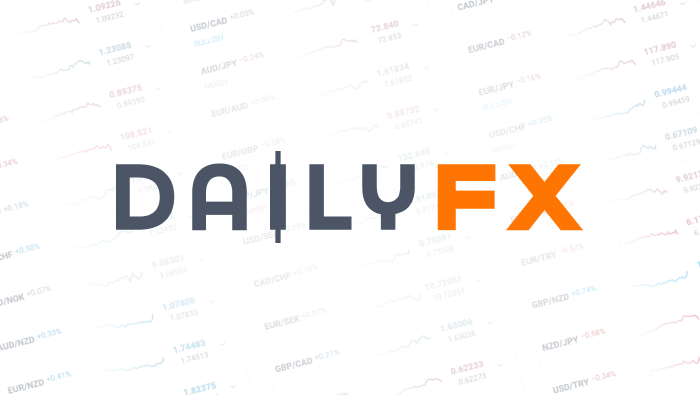 China's Optimistic PMI Figures Push AUD Forward
Talking Points:
• USD/CNH Look Past Optimistic December HSBC PMI Figures.
• USD/AUD Strengthen Following Better Than Expected Trade Deficit And HSBC PMI Figures.
The USD/CNH rose following the optimistic HSBC China Services PMI and Composite PMI data that crossed the wire, signaling that despite a surge in China's services sector, general output and a depressing housing market seems to warrant further interest rate changes in the future.
The HSBC China Services PMI soared to new heights on Tuesday, accelerating from 53 percent in November 2014 to 53.4 percent in December 2014, almost reaching the yearly high of 54.1 percent. In addition, the HSBC Composite PMI slightly increased from 51.1 percent in November 2014 to 51.4 percent in December 2014.
The improvement mainly stemmed from stronger growth in the service sector and also a weaker contraction in Manufacturing PMI, which has fallen from 50.3 percent in November 2014 to 50.1 percent in December 2014 as compared to the .5 percent drop between October and November. Staffing levels continued to soar, increasing for the sixteenth consecutive month, with overall job creation increasing to its highest level in 18 months.These optimistic figures came as an encouraging sign as China's manufacturing sector continues to slow and the housing market remains soft. Manufacturing PMI has continued to contract, falling from the yearly high of 51.7 percent in July 2014.
These findings only reinforced expectations that more monetary stimulus and government intervention, similar to the People's Bank of China's decision to cut its benchmark one-year loan rate by 0.4 percent to 5.6 percent and the one-year deposit rate reduction from 3 percent to 2.75 percent, in November of last year. Flagging manufacturing growth, lackluster demand, and a poor housing market will continue to warrant and put pressure on the regime to bolster growth as it is expected to be around 7.4 percent for 2015. With further interest rate cut expectations it comes as no surprise that since November of 2014 we have seen the USD appreciate against the CNH, this could also be a result of expected interest rate hikes in the US.
The AUD has pushed to new heights today after optimistic trade data came out of China, coupled with a better than expected trade deficit. Australia's trade deficit came in at -$925 million better than leading economist's expectations of -$1600 million and up from -$1323 million in the previous period. The change stemmed from a boost in other mineral fuels which rose 21 percent and machinery exports which increased by 13 percent. The AUD rallied from yesterday's 5-and-a-half-year lows following the better than expected data, coupled with PMI data released by HSBC for China.
DailyFX provides forex news and technical analysis on the trends that influence the global currency markets.