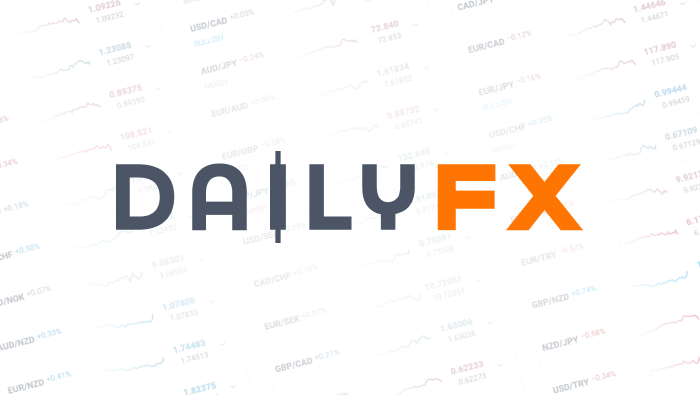 HUF Soars Despite Problematic PMI Outlook
Talking Points:
• USD/HUF Looks Past December PMI Figures.
• Falling Manufacturing PMI Weakened in All Three Central and Eastern European (CEE) Economies.
Despite weakening Manufacturing PMI the HUF actually rose against the USD. Falling Manufacturing PMI weakened in all three Central and Eastern European (CEE) economies with Hungary experiencing the most significant drop in output. Hungary's Manufacturing Purchasing Manager Index (PMI) fell significantly from 55.1 percent in November 2014 to 50.7 percent in December 2014, signaling the lowest reading in the past 6 months, according to the Hungarian Association of Logistics, Purchasing and Inventory Management. According to leading economists' a slowdown in December is a common phenomenon, the current figure is well below the long-run average of 52.5 percent, but remains above the last three December readings of 50.0 percent.
PMI remained the most stagnant in Poland, however still showed signs of contraction as figures decreased from 53.2 percent in November 2014 to 52.8 percent in December 2014. Similarly Czech PMI fell to 53.3 percent in December 2014 from 55.6 percent in the previous month. Low PMI figures come as no surprise following weak economic output, new orders, unemployment figures in the euro zone, economic sanctions taken against Russia, and finally the Rubles 40 percent fall against the Dollar since June 2014.
DailyFX provides forex news and technical analysis on the trends that influence the global currency markets.