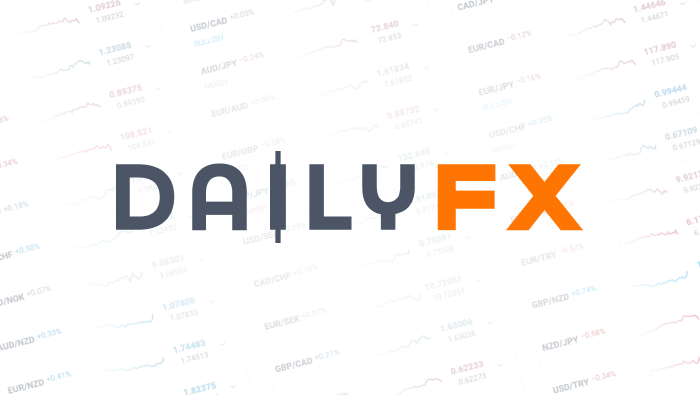 Fed's Beige Book Points to Optimism with March Rate Decision in Sight
Talking Points:
-Fed sees growing economy despite harsh weather, hiring slowed
-Eight out of twelve districts saw an improvement in the economy
-Price pressures remained subdued, stable wage pressures
-Outlook 'among most districts remained optimistic'
-'Reports of loan demand and volume were mixed'
-Improvement noted in several areas for residential real estate
The Fed remained optimistic in its March Beige Book released on Wednesday and indicated that pressures on prices had subdued. While many economists have attributed terrible 2014 data thus far on the weather, the Fed has downplayed weakness on a number of occasions. This latest Beige Book, in addition to recent comments from FOMC members, points to an informal, but continuous taper schedule of $10B per meeting.
Last week Chair Yellen indicated that the Fed would likely continue to trim asset purchases, but that at this time there is no official preset course. Yesterday Fed's Lacker stated that he 'wouldn't oppose' a more rapid pace of tapering and that the hurdle to changing the taper pace would be 'reasonably high.'
The Beige Book would have been an opportunity for the Fed to highlight recent weakness and prepare markets for a change in the informal tapering schedule. As we did not see that today, relatively upbeat comments in the Beige Book add to a long list of FOMC member comments that point to another taper this March.
2014 FOMC Rate Decision Schedule (18:00 GMT)
March 19
April 30
June 18
July 30
September 17
October 29
December 17 (19:00)
Gregory Marks, DailyFX Research Team
Keep up to date on event risk with the DailyFX Calendar.
DailyFX provides forex news and technical analysis on the trends that influence the global currency markets.