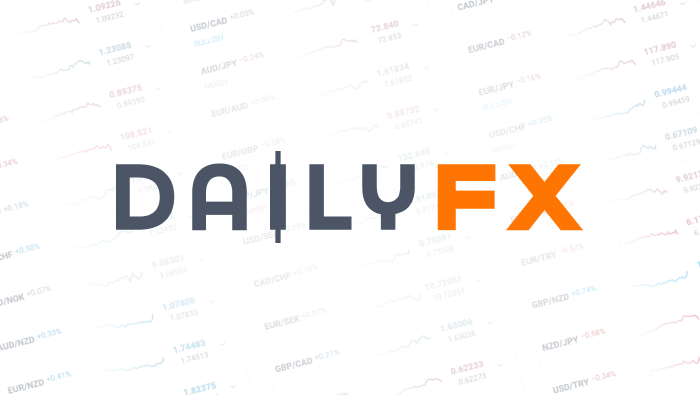 Yellen Sticks to the Script, Markets Await March FOMC
Yellen Comments:
-Bond purchases 'not on a preset course'
-Fed likely to continue trimming asset purchases
-Bond purchases are likely to end sometime in the fall
-Fed does not plan to sell MBS
-Fed does not have the tools to target long-term unemployment
-Data releases point to 'softness' in economy, partly due to weather
-Fed officials will be attentive to signals moving forward as to strength of recovery
-Fixed-rate repo tool would control rates in the short-term
-Student debt has escalated, can pose 'substantial burdens'
-Fed takes dual mandate 'very seriously'
-Congress should clarify the Federal role in the financing of mortgages
-Unemployment is insufficient gauge of labor alone
-Impact of minimum wage rise on employment levels are not clear
Chair Yellen's Senate testimony largely had little impact on market sentiment during the day as the script essentially remained the same as her House testimony. It is clear from today's hearing that market participants will have to wait until the March FOMC Rate Decision on the 19th for true guidance on where the Fed stands in regards to recent data. Although Yellen said that the tapering of QE3 is not on a preset course, the central bank chair also hinted that the Fed would likely to continue trimming asset purchases and that bond purchases would likely end sometime in the Fall of 2014. With seven FOMC meetings left in 2014, the Fed could easily withhold tapering for a meeting or reduce less in MBS purchases if housing weakness continues.
It is notable that Dr. Yellen took a harder stance in regards to questions about the longer term unemployment rate. In recent years Chairman Bernanke has sidestepped opportunities to make statements about Congressional inaction, citing the Fed's non-political stance. Moving forward, sentiment may continue to shift between risk on and risk off as markets remain choppy amid good/bad data extremes and geopolitical tensions building in some emerging and frontier markets in additional to considerable concern and volatility in Chinese credit markets.
Gregory Marks, DailyFX Research Team
Keep up to date on event risk with the DailyFX Calendar.
DailyFX provides forex news and technical analysis on the trends that influence the global currency markets.