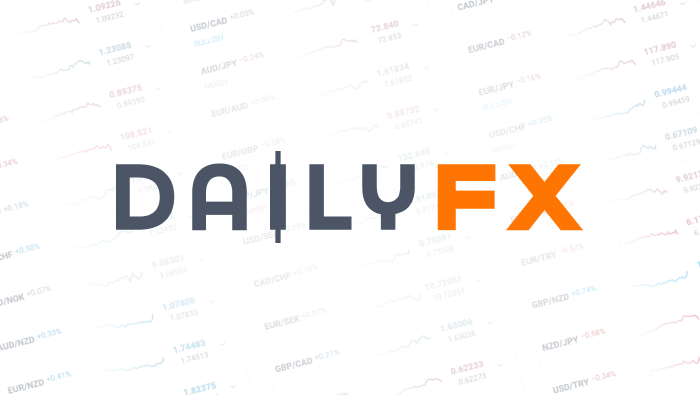 World Bank Cuts Global Growth Forecasts, More Reason for Fear?
Global 2013 Growth estimates lowered to 2.2% vs. 2.3% (Jan)

Global 201

4

Growth estimates lowered to 3

.0

% vs. 3.1% (Jan)

Global 201

5

Growth estimates stands at 3.3%

vs 3.3% (Jan)
Rich-Country 2013

G

rowth estimates lowered to 1.2% vs. 1.3% (Jan)

Developing-Country 2013

G

rowth estimates lowered to 5.1% vs. 5.5% (Jan)
U.S.

2013

growth estimates rose to 2

.0

% vs. 1.9% (Jan)

China 2013 growth estimate lowered to 7.7% vs. 8.4% (Jan)

Japanese

2013

growth estimate rose to 1.4% vs.

0

.8% (Jan)

Euro-Area 2013

growth estimate lowered

to

-

0.6% vs.

-

0.1% (Jan)
The updates to the June World Bank Global Growth Forecast continue to paint a negative outlook on global expansion moving forward. While Japanese and U.S. forecasts were revised upwards, other key areas of the global economy were not viewed as optimistically. The Euro area took a particularly hard hit with contraction estimates of 0.6% (versus 0.1% reduction in GDP predicted in January).
This report is the latest in revised growth forecasts to the downside coming from the World Bank. For instance last year, it was estimated in the 2012 June report that developing countries would grow at 5.9% vs. 5.1% in the report released today. The revised global growth forecast for 2013 in this report stands at 2.2% versus 2.4% estimated this time last year. According to the WB, global growth continues to develop in a 'hesitant and uneven' manner while inflationary pressures worldwide are 'benign.'
The market-moving impact of this particular set of forecasts is moderated by the fact that other outfits (governments, local central banks, IMF, etc) have already issued similar projections. However, for a market hotly debating items such as the 'Taper' in the Fed's QE3 program, the Bank of Japan's effectiveness in its own stimulus program and the limitations for support should the global economy revisit a recession; this update further spells concern.
Written by John Kicklighter, Chief Strategist
Written by Gregory Marks, DailyFX Research Team
DailyFX provides forex news and technical analysis on the trends that influence the global currency markets.