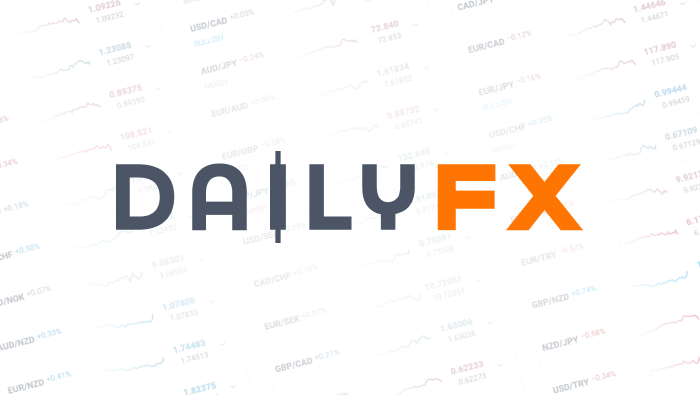 Dollar and QE3 Take in Dudley and Bullard Comments, Bernanke Tomorrow
Despite record low benchmark yields for much of the developed world, risk appetite – seen through benchmarks like the S&P 500 – is still pressing record highs. However, the fundamental support behind this move is growing increasingly difficult to justify outside the auspices of stimulus. The 'moral hazard' that results from the Federal Reserve and other central banks' presence leads to extremely low volatility measures as traders ignore insurance costs and leverage the sparse returns they can find in the market. This is an incredibly exposed position for the masses to be in, so there is a constant watch for any evidence that the Fed – or its international counterparts – will remove its support and change a critical dynamic.
On Tuesday, St. LouisFed President Bullard and New York Fed President Dudley spoke at separate events, and both weighed in on monetary policy. Both officials walked tight lines, but a few comments stood out amongst the rest. From Bullard, the suggestion that he doesn't see a good case to taper QE unless inflation is rising seems to set his vote for the June meeting (no change to the $85 billion MBS and Treasury purchases). Dudley's comments seemed vaguer without a clear indication of how he will vote. Below are key comments from both officials.
Highlights
Bullard:
Doesn't see a good case to taper QE unless inflation rises
Forward Guidance can give the market a "pessimistic signal"
Open-ended QE "has a future"
Fed purchases to be adjusted "appropriately"
It would be a "critical issue" if there were evidence that bubbles were forming
A multi-year period of zero interest rates means wiping out a lot of income
There is a danger in a dual Fed mandate, whereby excessive emphasis on employment
Dudley:
Fed did not provide enough stimulus
Fed may need to rethink the path and composition of its balance sheet
Fed should be prepared to adjust QE will move up or down, can't be sure which will come first
May need to update the exit principles discussed at the June 2011 meeting
Says he would be surprised if inflation falls further
Amid the mixed comments provided by the Fed's officials, the market will now focus on Bernanke's testimony Wednesday given his symbolic position at the head of the policy body. Furthermore, the minutes from the May 1 Fed meeting will be released as well with a better view as to the conversations that were had on this heavily speculated debate. If Bernanke maintains his recent bearish 'hands off' path and the minutes present little progress on the discussion of an exit strategy, the dollar's gains these past weeks could unravel.
DailyFX provides forex news and technical analysis on the trends that influence the global currency markets.