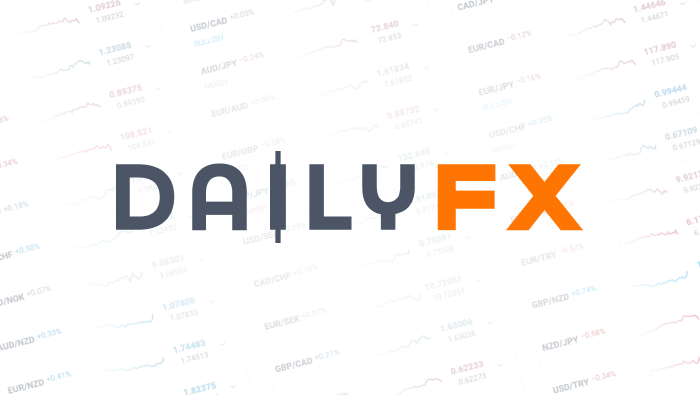 200 Billion New Reasons to Buy USD/JPY
200 Billion New Reasons to Buy USD/JPY
Reports and even formal announcements of large-scale foreign bond buying among Japan's largest insurers is likely to further weaken the yen against major counterparts like the US dollar.
Japan wanted a weaker yen and got it. The value of the Japanese currency has been falling in recent months, and could accelerate after the ambitious plans announced by the Bank of Japan (BoJ) in early April.
The size of the new Japanese quantitative easing (QE) program and the accompanying steps are certainly impressive. However, the central bank did refrain from a step that would be akin to currency wars: buying foreign bonds. However, a new report shows that Japan's insurance corporations may soon embark upon large-scale bond buying of their own.
Taiyo Life Insurance already increased its foreign bond holdings by 200 billion yen (around $2 billion) in fiscal year 2012-2013, and the company plans to continue increasing purchases in the fiscal year ahead. Taiyo is Japan's sixth-largest life insurer, and while this may not sound like a huge amount in terms of international trade, it is very likely not the only firm increasing its purchases of foreign bonds.
Taiyo reduced its Japanese bond holdings by 120 billion yen and plans on keeping Japanese bond holdings steady or lower while also increasing foreign bond holdings in the next year.
See related: USD/JPY: 3 Must-Have Catalysts for a Break of 100
While announcing bold monetary policy steps, Japanese authorities remained cautious. The recent G-20 announcement stated that "We will be mindful of unintended negative side effects stemming from extended periods of monetary easing," which is relatively smooth wording akin to a slap on the wrist, at worst.
This can certainly allow USDJPY to rise further. Yet, if we get more foreign bond buying from Japanese institutions and an acceleration of the yen's devaluation, the language from the G-20 could grow increasingly harsh next time.
Is the Weaker Yen Helping Japan?
So far, comments from the local businesses have been somewhat mixed. While they do seem to support a weaker yen, some had complained about the impact. Namely, prices of raw materials rose and weighed on manufacturing costs, while revenue didn't really rise.
A few Japanese officials said that the economic benefits are still to be seen. Japanese Prime Minister Shinzo Abe enjoys a high approval rate, but he also needs some results to win the elections for Japan's upper house in July. The Democratic Party of Japan, which ruled the party before Abe's Liberal Democratic Party, currently controls the upper house.
One of the factors that weigh on Japanese manufacturers is higher energy costs. Since the Fukishima catastrophe of March 11, 2011, Japanese energy imports have risen due to closure of nuclear power plants. This policy could be dramatically reversed to help Japan reap the benefits of a weaker yen with less pain resulting from it.
While USDJPY has improved in its technical behavior on the charts, it still isn't the most predictable currency pair. See a list of the 5 most predictable currency pairs on Forex Crunch.
By Yohay Elam of Forex Crunch
DailyFX provides forex news and technical analysis on the trends that influence the global currency markets.