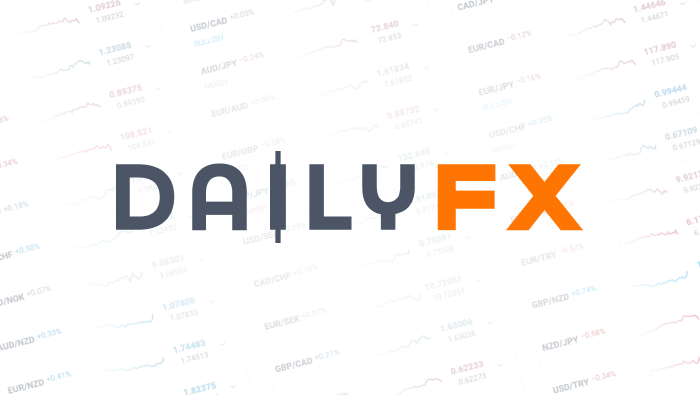 Feds Capital Review Shows Stronger Banks
THE TAKEAWAY: Fed released its annual capital review of the nation's largest banks > The majority of banks appear to hold adequate levels of quality capital > 14 of 18 bank's capital plans approved without conditions
On Thursday at 20:30 GMT, The Federal Reserve released its findings from its annual Comprehensive Capital Analysis Review (CCAR). The report generally found the capital reserve of the nation's largest banks be sufficient and of greater quality than in the past. Some of the key findings in the 2013 CCAR were as follows:
The Federal Reserve approved the capital plans, without conditions, of 14 out of the 18 banks reviewed

The Federal Reserve did not fully object to the plans of JP Morgan and Goldman Sachs, but required them to re-submit new capital plans by the end of Q3 so as to correct weaknesses in their capital planning process

The Federal Reserve fully rejected the capital plans of Ally Financial Inc. and BB&T Corporation

US financial frims have greatly increased their capital since the implementation of government stress tests, with a tier one common equity ratio of 11.3% in 2013, versus 5.6% in 2008.

Tier one capital increased (high-quality capital) by $399 billion from 2008 to 2012.

Bank's stronger capital position is due to

less capital distributions and significant drop in dividend payments, from 38% of net income prior to the crisis, to 19% in 2012

The banks reviewed in the FED's 2013 CCAR release held 70% of the total assets held by bank holding company's within the U.S.
The CCAR was established in order to test the adequacy of capital holdings and plans among the nation's banks so as to ensure their survival during times of economic stress and risk. This is review, alongside the similar Dodd Frank Stress Test, was implemented following the struggles faced by many banks during the 2008 financial crisis.
Register HERE to take this short quiz assessing your FX trading knowledge and receive a learning curriculum based on your responses.
DailyFX provides forex news and technical analysis on the trends that influence the global currency markets.