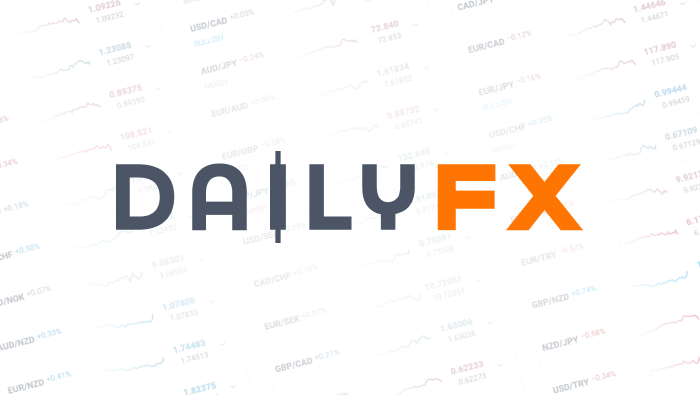 USD/JPY to Follow Bank of Japan Timeline
∙ March 7
BoJ Governor Shirakawa will have his last rate review. As he will resign two weeks after the rate review, it is highly unlikely that he will provide any surprises for Japan's economy. The BoJ has cut its interest rate to 0.1 percent, with an inflation target of 2 percent.
∙ March 19
BoJ Governor Shirakawa will resign on Mar 19, three weeks earlier than his five-year term ends. His two deputies, Hirohide Yamaguchi and Kiyohiko Nishimura, will resign on the same date. Shirakawa's eagerness to leave the BoJ has raised questions on the independence of the central bank in the future. The market expects that Prime Minister Shinzo Abe will appoint someone who shares his dovish position with regard to monetary stimulus.
∙ April 4
The BoJ will hold its first policy meeting under the leadership of its new Governor on April 3-4. Although Abe's 10.3 trillion yen stimulus program will not begin until early 2014, the new BoJ Governor may move to immediately expand stimulus on the monetary side the equation. This may boost risk appetite, incerasing downward pressure on the Yen while buoying the Nikkei.
∙ January 4
The open-ended asset purchase program will start on Jan 14, which encompasses monthly purchases of Treasury discount bills (TDBs) and long term Japanese government bonds (JGBs). The BoJ will buy TBDs at a pace of around 10.3 trillion yen per month and JGBs at a pace of around 2 trillion yen per month. The untapped purchases on TBDs will further drive short term yield downwards, intentionally spurring higher demand for business borrowing to battle deflation. On the other hand, demand for JGBs may diminish as the country's government pension fund is considering curtailing its holdings of Japanese debt by 67 percent
New to FX? Register for this free 20 minute course HERE and learn common FX terms like leverage and how to implement conservative trading strategies.
DailyFX provides forex news and technical analysis on the trends that influence the global currency markets.