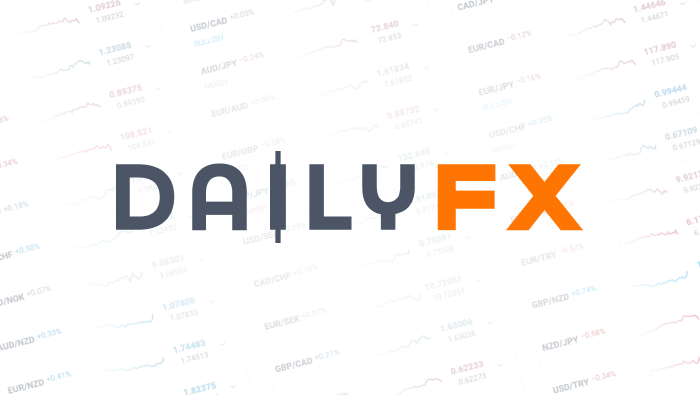 Forex News: US Dollar May Extend Losses on Fed Rate Decision Outcome
THE TAKEAWAY: The US Dollar may fall against the Australian Dollar and other "risk assets" as the Fed expands stimulus but offers an improved outlook for the US economy.
The US Dollar may continue lower on the back of further monetary easing by the US Federal Reserve. With "Operation Twist" set to expire at year's end, economists' expectations are for the Fed to replace Twist with "unsterilized" purchases of Treasuries.
Forex traders will also be closely examining the FOMC's outlook for the US economy as well as Bernanke's comments due on the heels of the Fed's decision. A more upbeat forecast from the central bank may further support a 'risk on' move and spur rallies in currencies like the AUD, NZD and CAD against the greenback.
What are the Fed's Options?
Unsterilized treasury purchases at $45bn

(Consensus) = Bullish Risk Assets

No unsterilized purchases or less than $45bn

(Somewhat likely) = Bullish USD

Extension of 'Operation Twist'

(Somewhat likely) = Bullish USD / Neutral

Treasury purchases greater than $45bn or other asset purchases

(Less likely) = Very Bullish Risk Assets
How Likely is Additional Monetary Easing?
Previous easing has been focused on improving the stubbornly sluggish US labour market. While the unemployment rate dropped to 7.7 percent in November, Chairman Bernanke has maintained that US joblessness remains a "grave concern".
So how low does unemployment have to go?
In September the Fed chief stated "there's not a specific number we have in mind, but what we've seen in the last six months isn't it," adding that "we're looking for something that involves unemployment coming down in a sustained way". Meanwhile, Chicago Fed President Charles Evans said a "threshold of 6.5 percent for the unemployment rate" would be appropriate. With that in mind, elevated unemployment suggests there remains scope additional monetary easing.
The Fed's Economic Outlook
In September the FOMC revised upward their estimates for 2013 GDP growth to a range of between 2.5 and 3 percent from a previous 2.2-2.8 percent. Since then broader economic data has continued to improve, including upbeat anecdotal evidence contained in the Beige Book as well as an unexpected pickup in the ISM non-manufacturing data. This apparent improvement may lead to the Fed issuing a less dovish forecast and may spark rallies in risk assets.
DailyFX provides forex news and technical analysis on the trends that influence the global currency markets.