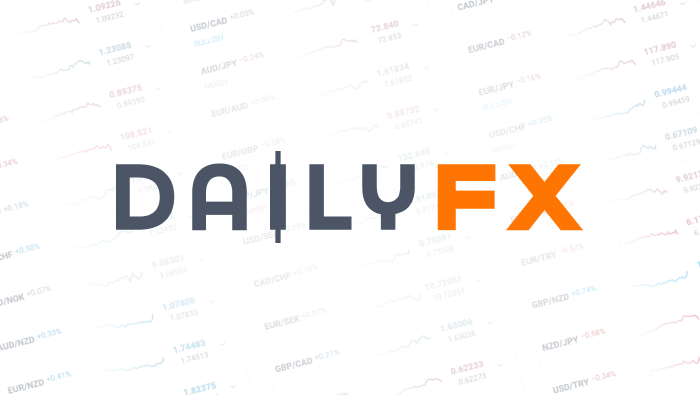 Forex: US Dollar May Rise as Fed Beige Book Warns on Growth Outlook
THE TAKEAWAY: The US Dollar may rise on haven demand as the Fed's Beige Book warns of headwinds from the impact of Hurricane Sandy and fears about the "fiscal cliff".
The US Dollar may extend overnight gains as the Federal Reserve's Beige Book regional economic conditions survey comes across the wires. Forex traders will look to the report to assess how the world's largest economy has performed since October and what that may imply for December's FOMC policy meeting.
What Does The Beige Book Mean For Markets?
Positive comments on growth in the major sectors and districts covered by the publication would be seen as positive for risk appetite, driving sentiment-geared currencies such as the Australian, Canadian and New Zealand Dollars higher. On the other hand, a worried tone may spur further flows into safe-haven assets like the US Dollar.
October's Beige Book highlighted dampened retail sector growth due to consumer concerns over the 'fiscal cliff', political uncertainty and high gasoline prices. While US elections have since passed, the economy has faced a new foe as Hurricane Sandy – the second-costliest storm in US history – ravaged the East Coast and disrupted commercial activity.
How Will The Fed Act In December?
The Beige Book provides anecdotal evidence from each of the Fed's 12 districts and provides valuable ground-level insights on how the US economy is recovering. The US central bank closely follows the labour market and household sector in calibrating the monetary policy setting.
Economists expect the Fed will not enact any additional monetary easing at the December 15th FOMC meeting. However, even a particularly dovish Beige Book seems unlikely to prove supportive as hopes for additional accommodation increasingly fail to underpin risk trends. Indeed, the announcement of "QE3" in September has had a limited impact on demand for risk-assets thus far, suggesting investors are unlikely to be encouraged by the prospect of more of the same.
Meanwhile, "fiscal cliff" concerns continue to loom large. Federal Reserve Chairman Ben Bernanke stated last Tuesday that he believes 2013 will be a "very good [year] for the American economy" if only the sudden austerity jolt can be avoided (full comments here). With that in mind, even a relatively positive Beige Book outcome is unlikely yields lasting support for risk trends as the overhang of fiscal uncertainty in the US continues to weigh on confidence and drive haven demand for the greenback.
DailyFX provides forex news and technical analysis on the trends that influence the global currency markets.