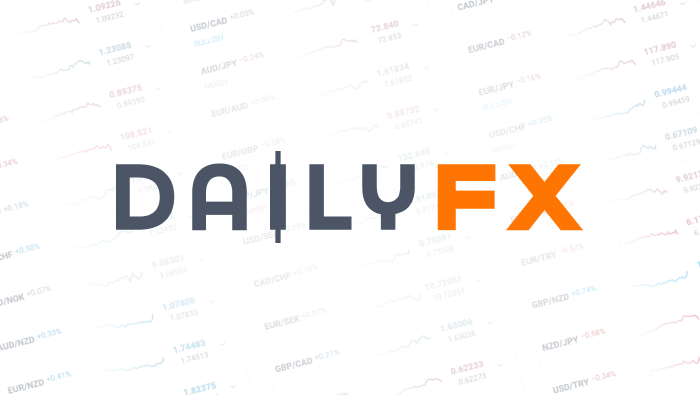 IMF Downgrades Global Growth Outlook
THE TAKEAWAY: IMF released the October 2012 global growth projection > Outlook calls for a slowing in growth for both advanced and emerging markets
The World Economic Outlook for October 2012 published by the International Monetary Fund released earlier today issued a downgraded outlook for global growth, projecting 3.3 percent in 2012 and 3.6 percent in 2013. The report cited a continuing, but weakening recovery as advanced economies' growth may be too low to reduce unemployment while major emerging market economies should experience growth at a reduced pace from the previous outlook. In advanced economies the growth outlook had been revised down to 2 percent from 1 percent while emerging market growth was revised down to 5.6 percent from 6 percent.
Year Over Year

Projections

Difference from July 2012 Projection

2012

2013

2012

2013

World Output

3.3

3.6

-0.2

-0.3

U.S.

2.2

2.1

0.1

-0.1

Euro Area

-0.4

0.2

-0.1

-0.5

Germany

0.9

0.9

0.0

-0.5

France

0.1

0.4

-0.2

-0.5

Italy

-2.3

-0.7

-0.4

-0.4

Spain

-1.5

-1.3

-0.1

-0.7

Japan

2.2

1.2

-0.2

-0.3

U.K.

-0.4

1.1

-0.6

-0.3

Canada

1.9

2.0

-0.2

-0.2

China

7.8

8.2

-0.2

-0.2
"Bouts of elevated uncertainty" was noted as a chief concern underlying the "sluggish" recovery from the financial crisis and appears to once again be a driving variable behind the recent weakness in the global recovery. In Europe, the largest risk to expansion, according to the report, is that policy makers could fail or delay to create sufficient policy however, the recent ECB's efforts to establish outright monetary transaction(s) (OMT) is a "step in the right direction". The IMF further projects the ECB should keep interest rates low and sees potential for future cuts.
In the United States, the greatest short-term risk was noted as being the "looming" fiscal cliff and the potential that policy makers may have trouble raising the debt ceiling in a timely manner.
Chinese activity was also subdued due to "tightening" domestic credit conditions and weaker "external" demand largely as a result of the Eurozone slowdown. The spillover effect resulting from reduced demand for Chinese exports suggests that Australian exports may also experience sluggish growth as Australian mined iron ore is shipped to China for steel production.
DailyFX provides forex news and technical analysis on the trends that influence the global currency markets.