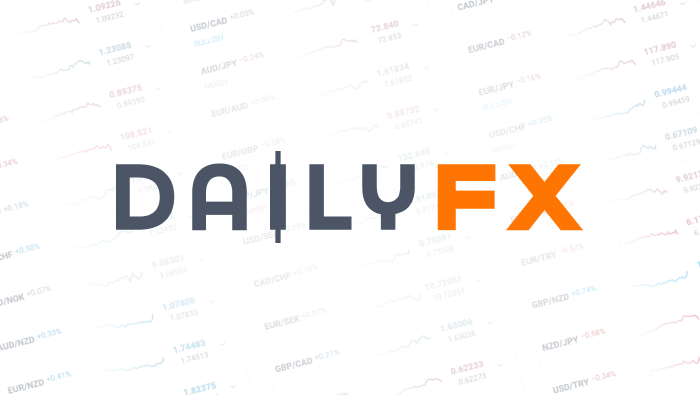 Fed Recap: Steady Inflation Expectation, Labor Market Conern
THE TAKEAWAY: Fed officials gave their comments today > Broad opinion asserts modest inflation expectation over next few years while expressed concern over labor market.
Federal Reserve officials spoke today (9/20) and here is a brief summary of what they had to say:
James Bullard – St. Luis Fed
(Dovish) – Sees reduced US growth for many years and said it's unclear if labor market is facing structural challenges. Also noted Fed has room to maneuver on inflation and should take a balanced approach. Would have voted against QE3.
Narayana Kocherlakota – Minneapolis Fed
(Dovish) – Hoping for 7.5% unemployment by end of 2013 and sees zero Fed rate until 5.5% unemployment is achieved. Would like to speed move to full employment and back zero rates while maintaining price stability. Would have voted for QE3.
Sandra Pianalto – Cleveland Fed
(Dovish) – Sees inflation at or below 2% for years to come and that the recovery has been frustratingly slow while QE3 may provide reduced stimulus than previous bond buying. Sees potential risks in monetary policy.
Eric Rosengren – Boston Fed
(Dovish) – Sees 2% inflation as the target, not a ceiling. Also sees improvement in the housing market and would like economic growth higher than 2%. Expects QE3 to reduce the unemployment rate by a few tenths and hopes the Fed doesn't have to do QE3 for very long. Also noted renewed confidence among business leaders and doesn't expect severe problem in Europe or China.
Dennis Lockhart – Atlanta Fed
(Dovish) – Suggested 150,000 monthly job gains would be needed to cut unemployment rate and noted a remote risk of serious inflation. Also expects modest growth to continue while 2013 should look better than 2012. Said risks associated with QE3 are manageable, however worried 'most' about the fiscal cliff.
DailyFX provides forex news and technical analysis on the trends that influence the global currency markets.