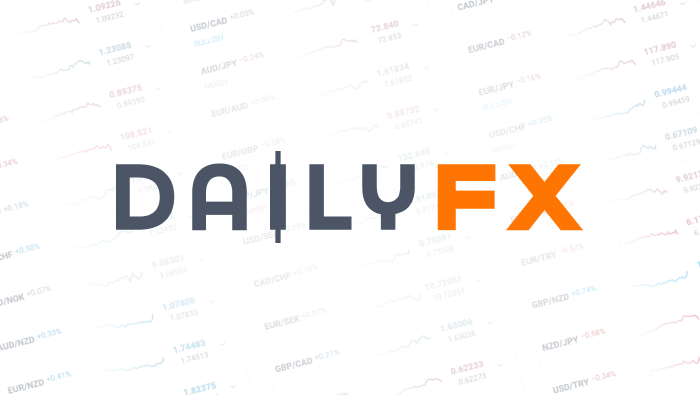 BoE Cites Increased Risk of Disorderly Euro Outcome as Greatest Threat to UK
The Bank of England's monthly inflation report released today said inflation is expected to fall down below the bank's target of 2% over the next two years. However, the report added that inflation risks have recently risen over the short term as political instability in Europe threatens the single currency's future.
"The possibility that the substantial challenges within the Euro area will lead to significant economic and financial disruption continues to pose the greatest threat to the UK recovery," the report said.
BoE Governor Mervyn King said in a press conference today that growth prospects in the UK are now lower than they were three months ago, adding that the UK cannot qualify the damage than would be done by a breakup of the Euro. Mr. King said that even the threat of Euro-area risk is enough to slow UK growth.
Even so, Mr. King said that the "big picture" hasn't changed drastically over last month, and added that increased investment has brought signs of recovery to the UK's economy.
All eyes now remain on Europe, with speculation that Greece will leave the fiscal union increasing daily as the debt-stricken nation fails to form a government to manage the bailout agreement with the EU.
DailyFX provides forex news and technical analysis on the trends that influence the global currency markets.