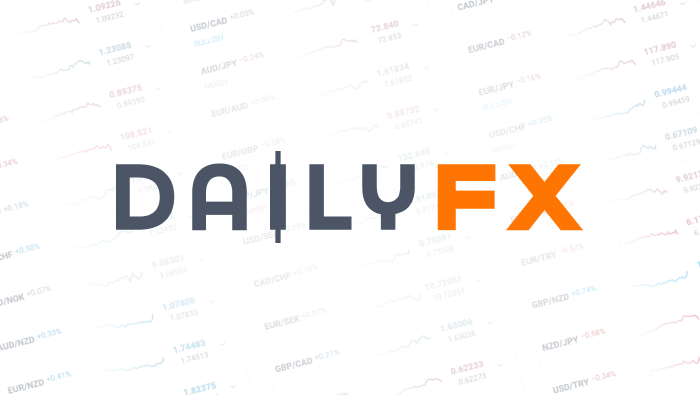 Euro Stays Stable as Spanish Economy Shrinks Less than Expected
THE TAKEAWAY: Spanish economy shrank in Q1 -> contraction was smaller than expected -> battle over austerity continues –> Euro largely unaffected
Spain's economy contracted 0.3% in 2012's first quarter when compared to Q4 2011, the Spanish stats bureau said today. The quarterly contraction in GDP was smaller than the 0.4% markets had expected. The economy shrank 0.4% when compared to this time last year, a smaller contraction than the forecasted 0.6%, today's release added. The data indicated that Spain is officially experiencing a recession.
Spain's economic recovery is expected to be slow as citizens continue to protest Madrid's extensive austerity measures, implemented as per the European Union's demands. Political squabbles have arisen in Spain regarding the austerity measures' execution, and Prime Minister Rajoy has pledged to continue his reform plan with further measures to be announced this Friday, the Spanish press reported today. Meanwhile, the S&P rating agency recently took negative action on 16 of the nation's banks.
The Euro remained largely unaffected by today's data, which was not significant enough to move markets in a meaningful way. Macro focus remained on Greece, as the chance of the anti-bailout party's gaining ground in the upcoming elections threatened the IMF's prospects of stabilizing the economy.
DailyFX provides forex news and technical analysis on the trends that influence the global currency markets.