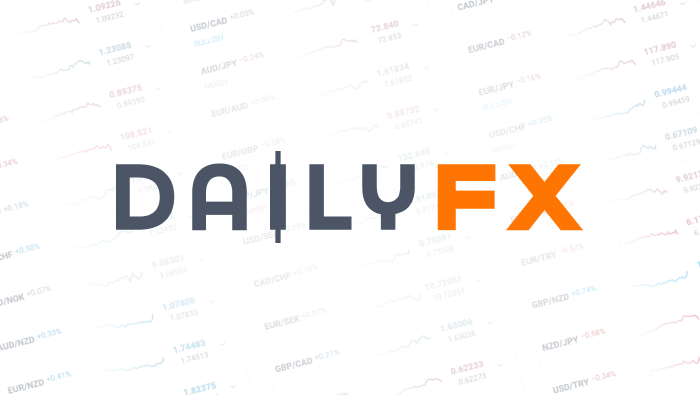 Market Vibrations: News and Commentary from the Europe Desk (1015 GMT)
1015 GMT: BOE Minutes released today on the whole pointed to a relatively unchanged picture as the BOE attempts to juggle lagging growth with inflation risks. Board members voted unanimously to keep rates at ultralow levels, while two members supported increasing quantitative easing but were outvoted in a 7-2 vote. Dovish Miles and Posen argued that more is needed to maintain the economy's supply capacity, but the majority of BOE members said they believed increased quantitative easing would send a message that the economy is worse than it actually is. Meanwhile. ECB's Assmusen has been on the wires saying it is time to gradually start preparing for the ECB's exit from crisis mode. Eleswhere, The Japanese government's March report has kept the economic assessment unchanged; the report says the economy is picking up slowly.
0820 GMT:Swiss money supply rose in February by 6.4% on the year; the previous figure was revised down to 7.3%. Meanwhile, a Goldman Sachs report is pushing the case for US equity markets over the coming years, saying the situation of stocks vs. bonds is the most favorable in a generation.
0700 GMT: According to a report, Germany might need to expand its European firewall guarantees to EUR280bln versus the 211bln previously planned. Meanwhile, a bomb has exploded near the Indonesian embassy in Paris; no causalities are reported at this point.
0600 GMT: Today's Asian session closed with currencies strong against the US dollar as risk sentiment picks up (although not drastically). Aussie saw a brief rally after the bureau of resources and energy said it sees higher energy earnings in the future. The New Zealand current account deficit came in a NZD2.8bln, and NZ's FinMin said he expects the deficit to increase. The Fed has been making headlines with Kocherlakota hinting at an exit strategy from recent stimulus measures. Kocherlakota said the Fed can rein in inflation at the appropriate time by raising interest rates that are paid on reserves. He also mentioned that he sees the all-important unemployment gauge in the "high 7s" by 2012's end, and that unemployment should should then drop to the "low 7s" in another year.
DailyFX provides forex news and technical analysis on the trends that influence the global currency markets.