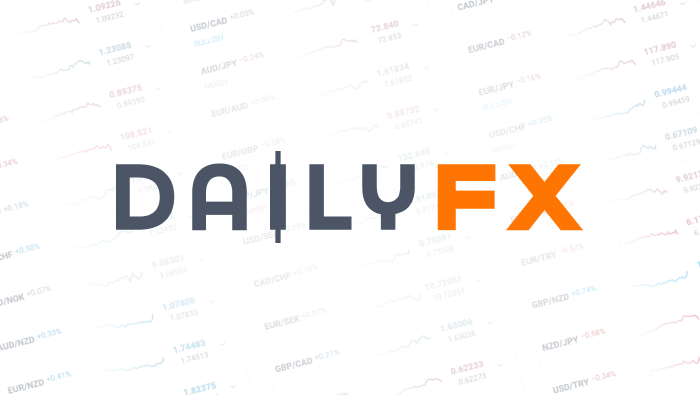 ECB Says Economy Improving; Swiss Policy Unchanged by SNB
THE TAKEAWAY: ECB sees stabilization signs -> SNB keeps rates, Euro ceiling unchanged
The European Central Bank in its monthly report today said it sees signs of stabilization in the economy. Officials said that given these signs, the central bank will look to exit its current crisis measures in a timely manner. ECB official Nowotny at a press conference said he does not see any need for further ECB action "immediately," and that a rate cut by the central bank is not "a point of discussion" right now.
However, the ECB also warned of upside risks to inflation as economic growth starts to gradually pick up. The central bank said it expects inflation to remain above the ECB target rate of 2% in 2012.
Meanwhile, the Swiss National Bank has left any policy changes on hold for the time being. The central bank today kept its interest rate unchanged at 0.00%, and reiterated its commitment to the much publicized 1.2000 floor for EURCHF.
The SNB continued to stress that uncertainty regarding the Eurpean debt crisis remains high, and adding it is prepared to act at any time should the situation deteriorate. Central bank officials also noted that signs of stabilisation have emerged.
DailyFX provides forex news and technical analysis on the trends that influence the global currency markets.