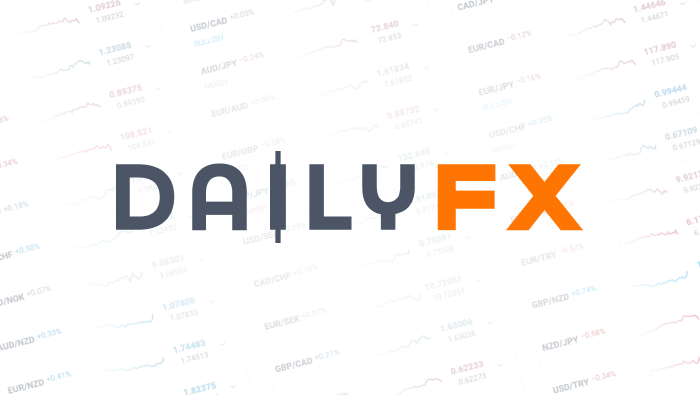 Market Vibrations: News and Commentary from the Europe Desk (1155 GMT)
1155 GMT: Sources are saying that the Eurozone FinMins are set to say that the Greek swap can procees as planned according to the draft statement. The Dutch FinMin has said the debt deal is "encouraging" and disorderly bankruptcy seems to have been averted. Meanwhile, the hesitent Finnish government has survived a parlimentary confidence vote; the vote passed 102-70.
1050 GMT: Greek FinMin Venizelos has said that Greece achieved an "exceptional degree of success" in the debt swap. Calling it a "historic day" for Greece, Venizelos said the nation is being relieved of EUR 105bln of debt. He added that debt is set to rise in 2012 and possibly also in 2013. EU's Rehn is set to issue a statement of the PSI deal later today, after today's impending Euro-area conference call which is scheduled for 1130 GMT.
0930 GMT: French Italian, and UK industrial production numbers have come out weaker than expected, as the Euro and risk-correlated currencies remain weak against the dollar ahead of the US NFPs later today. Meanwhile, an EU official has said that the European Commission has sent inspectors to Spain to assess its 2011 budget figures.
0730 GMT: The Greek PSI deal is today's top headline into the European session, with Greece today saying that over 85% of debt holders have agreed to the debt swap deal. The participation rate is expected to reach 95.7% with use of collective action clauses to enforce the deal. The dealine for creditors to accept the swap ios March 23rd. Meawhile, German inflation has come out as expected. Markets are poised to absorb for data today to the tune of French and UK manufacturing production, and the all-important US job data later in the North American session.
DailyFX provides forex news and technical analysis on the trends that influence the global currency markets.