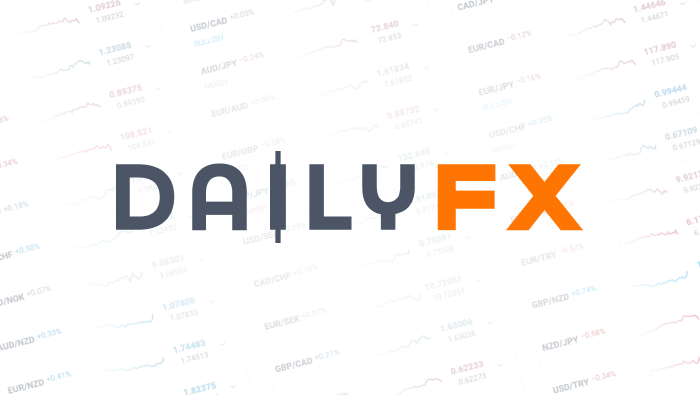 Market Vibrations: News and Commentary from the Europe Desk (1200 GMT)
1200 GMT:Italy is set to increase its VAT by 2% to 23% in October 2012, the deputy FinMin has said. Meanwhile, the French press has quoted EU's Rehn as saying the Greek bond swap will "go through with out a hitch." Rehn has previously been hesitent on the deal's prospects. US MBA mortgage apps [02 March] have come it at -1.2%.
1100 GMT: Not much happening in markets this session, but German factory orders have come out a good deal weaker than expected at -4.9% vs. expected -1.7% on the year. EURUSD dropped about 20 points on the news. Meanwhile, the Dutch FinMin has said his nation is ready to increase the size of Eurozone rescue fund. Eleswhere, S&P is reporting a recovery in the European housing market in 2012, and the agency is predicting a strong bounce in 2013.
0900 GMT: Bank of Italy Governor Visco has beenon the wires, saying Italy must boost growth and mentioning that only 1 in 4 youths in southern Italy have jobs. Meanwhile, the German press is reporting that Germany's FinMin opposes an increase in Euro bailout funds.
0720 GMT: A fairly quiet Asian session as risk-correlated markets consolidate after losing major ground during yesterday's North American session. Asian session highlights included Aussie GDP growth slowing more than expected, improving reports of UK job growth, and lower UK shop price inflation. Meanwhile, China's commerce minister has said the Yuan is at appropriate levels, and has taken aim at "questionable" US trade policies vis a vis China. Today's European session is light on the data release front, with German factory orders the sole economic release scheduled for today. Swiss unemployment has come out as expected.
DailyFX provides forex news and technical analysis on the trends that influence the global currency markets.