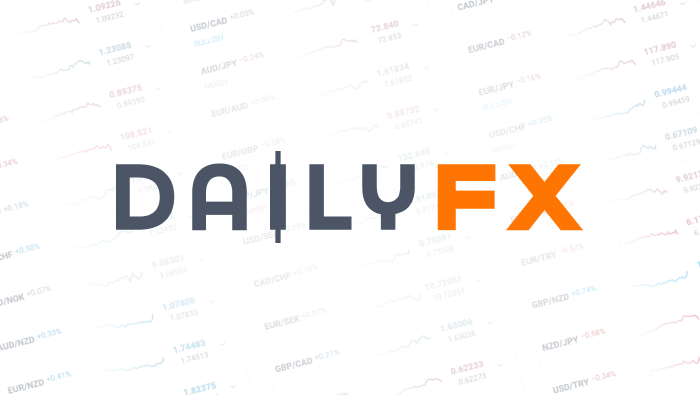 Euro Firewall, IMF Reforms Top G20 Agenda
"Recent economic developments point to the continuation of a modest global recovery and an easing in global financial market stress," the world's most influential finance ministers and central bankers said after last weekend's summit. The G20 leaders commended Europe's policymakers for recent progress on the Greek debt issue. European leaders recently ratified a second bailout for the embattled country, which now needs to enact sweeping austerity measures and other reforms in to remain eligible for the assistance.
However, the summit communiqué referenced "troubling" lagging growth in developed countries, combined with "uneven" growth in emerging markets and unsustainable debt levels. The G20 reiterated the necessity to establish a suitable firewall against economic downturns, and spoke of revamping the IMF so that the fund could be mobilized in a timely manner.
"A feasible way to increase IMF resources in the short-run is through bilateral borrowing and note purchase agreements with a broad range of IMF members," G20 leaders said in a joint statement.
Germany's Chancellor Merkel today said the Germany strongly favors IMF participation in the current Greek bailout. As of now, most of the bailout responsibility is expected to fall on Germany, which is Europe's largest and most healthy economy. IMF officials have hesitated to commit.
Other issues discussed this weekend included a revamp of global financial regulations, and the ability of G20 nations to contribute to green projects around the world.
DailyFX provides forex news and technical analysis on the trends that influence the global currency markets.