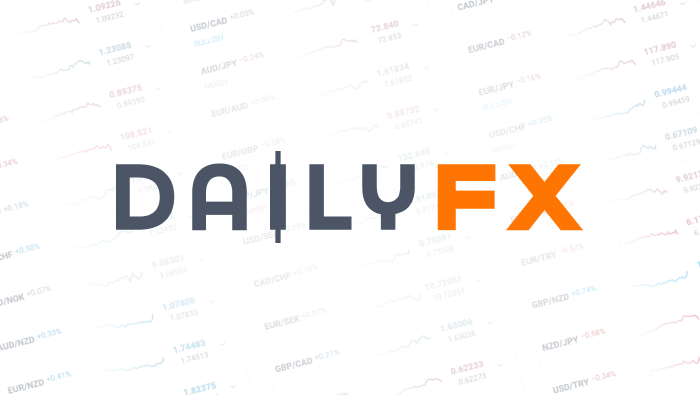 Fed Reserve Officials Soften Dovish Rhetoric on Faster Recovery
THE TAKEAWAY: Federal Reserve Officials Soften Dovish Rhetoric On Faster Recover > See Limited Scope For MBS Purchases > Policy To Normalize
Federal Reserve Bank of San FranciscoPresident John Williams: Signals Support for MBS Purchasing Amid 'Depressed' Housing Market
In his speech regarding monetary policy and the U.S. housing market, San Francisco Fed President John Williams said that the central bank "has been addressing aggregate-demand shortfall". While he stopped short of calling for additional easing, Williams signaled that the recovery remained slow that may warrant more monetary stimulus. According to his assessment, the housing market is a "major factor" for the "sluggish" recovery. He indicated his preference for a return to mortgage-backed securities (MBS) purchases, which would bring down spreads and boost the "depressed" housing market. "Purchases of mortgage-related securities appear to have reduced mortgage rate significantly, making them particularly useful given the weakness in the housing sector", said Williams.
Federal Reserve Bank of St. Louis President James Bullard: Talks Down QE3 In Light Of More Robust Recovery
In his interview with CNBC, policy centrist James Bullard said "I wouldn't take QE3 off the table ever" amid speculation for another round of quantitative easing. "But we should use it only if the economy deteriorates and specifically if inflation numbers come in below our (2 percent) inflation target and start to drift down to more disinflation or deflation".
He said recent economic data points to a better outlook for the U.S. economy and "it is a natural time for the committee to be on pause for a while". The U.S. labor market is looking better with "jobless claims under 400,000 signaling unemployment fall.' He also predicted that the U.S. unemployment rate will likely drop further and stay around 7.8 percent at the end of this year.
In contrast to Fed's William's preference, James Bullard expressed his favor of Treasuries over mortgage-backed securities in case of more quantitative easing.
Federal Reserve Bank of New York President William Dudley: Policy Appropriate, Rates Will Normalize At Some Point
During his speech on fiscal policy, Mr. William Dudley reiterated that the Fed is likely to keep the benchmark rate "exceptionally low" through late 2014. However, as the economic recovery gathers pace, Mr. Dudley struck a less dovish tone and warned that "debt service cost will rise with policy normalization". Additionally, he stressed the government's need to reduce the budget deficit, stating that "it is essential that the United States put in place a credible program of medium-term fiscal consolidation that addresses our sizable and growing structural deficits in a manner that is consistent with supporting ongoing economic recovery."
Federal Reserve Bank of Philadelphia President Charles Plosser: Speaks Out Against MBS Purchases, Blurs Policy
Meanwhile, Charles Plosser, the Philadelphia Fed president, said the central bank must avoid taking actions that "blurred monetary, credit and fiscal policy". He cited mortgage-backed securities purchases as an example of inappropriate action taken by the central bank as this may be a "breach" of fiscal boundaries.
DailyFX provides forex news and technical analysis on the trends that influence the global currency markets.