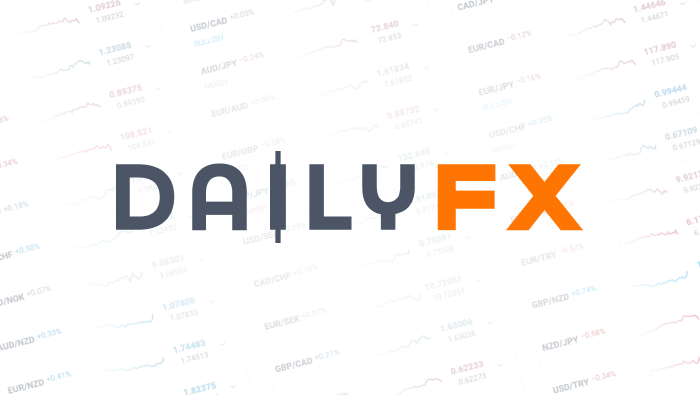 Market Vibrations: News and Commentary from the Europe Desk (1215 GMT)
1215 GMT:Fitch has downgraded Greece's long-term ratings from CCC to C, in a move that may impact Greek ratification of austerity measures in the coming weeks. Market reaction to the move has been limited so far. Meanwhile, the Deutsche Bank CEO has said all participation by the private sector in a Greek debt swap and/or haircut is "absolutely voluntary."
1055 GMT: Sources are saying that the Dutch FinMin is still not convinced Greece can implement the reforms demanded by European leaders. He is in favor of merging the ESM and EFSF funds to create a EUR 750b firewall.
0930 GMT:PMIs in the 17-nation Euro bloc slipped from expectations in January. The losses were led by falls in the manufacturing and services sectors. European powerhouse Germany saw its PMI manufacturing fall to 50.1 from December's 51.0. Economists had expected a rise to 51.5 in January. German services came in at 52.6 versus the expected 53.9. French numbers were similarly weak. Meanwhile, Bank of England Minutes released today showed that some board members were hesitant to increase quantitative easing at last week's meeting. Members stated the new measures could send a signal that the economy is in a worse position than it actually is. The BoE voted last week 7-2 to extend easing by 50 billion pounds.
0715 GMT: The recent Greek bailout hasn't drasically affected markets thus far, which leads up to conclude that any upside benefits were already priced into currency markets. The European session opens today with the Euro locked in multiday consolidation, and we wait for a break above or below key levels to ascertain a directional bias. Asian session highlights included Chinese PMI manufacturing coming in at 49.7, above the previous 48.8. Eleswhere, the Greek government has been given nine days to complete reform, or else it will forfeit the bailout money. Stay tuned for European PMIs and BoE minutes later in the day.
DailyFX provides forex news and technical analysis on the trends that influence the global currency markets.