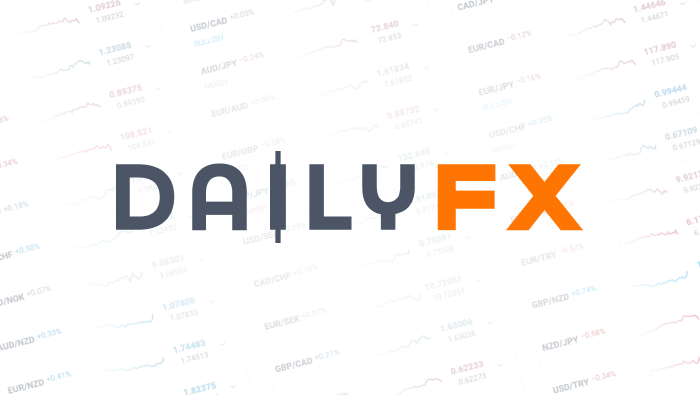 Market Vibrations: News and Commentary from the Europe Desk (1300 GMT)
1300 GMT: The European session has closed with the Euro on a downtrend as players speculate that the Greek bailout will not save the beleagured country in the long run. EU's Rehn has been on the wires with some encouraging words, saying the risk of a European credit crunch hs receded after yesterday's deal. Rehn added that the stress in soverign bond yields has eased and the firewalls are being strengthened. Even the German FinMin had some decent (for him) things to say, mentioning that he sees "a chance" of Greek debt sustainability.
1115 GMT: EFSF and Spanish bond yields are improving in today's auction. Meanwhile, Moody's has placed Spain's Credit institute on negative outlook. The EU and IIF have come out with statements saying they are "confident" bondholders will participate in the debt swap deal. Meanwhile, the Greek cabinet is scheduled to meet today to discuss how to push through the legislation wwhich stands to hurt many private holders of Greek debt.
0930 GMT: UK net borrowing has come in a bit higher than expected at -10.7b versus the expected -9.1b. Meanwhile, sources are saying that private investors in Greek government bonds are set to take a 73-74% net present value loss on the bond swap deal. Eleswhere, Dutch apprehesion at the Greek deal continues with the Dutch FinMin saying implementation risks are high in the case of Greece.
0740 GMT: The big news propping market sentiment today, of course, is the EU ratification of a second bailout for Greece. The terms included a 53.5% haircut for the private sector, as well as lowered rates from European governments. The IMF hasn't said what its exact role will be. The German FinMin has said the EU commission will strenthen its team in Greece for surveillance and help, adding that he is confident the Bunestag will approve the rescue package. Greece, for its part, plans to force bondholders to take part in the debt swap.
DailyFX provides forex news and technical analysis on the trends that influence the global currency markets.