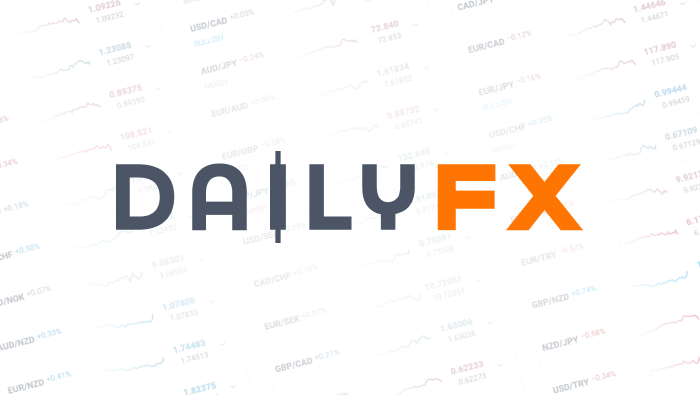 Market Vibrations: News and Commentary from the Europe Desk (1210 GMT)
1210 GMT: BoE'S King coming on the wires with the BoE's report on inflation. King felt open the possibility of further QE, saying that gilt supply is increasing all the time. BoE's Bean also said that the latest outlook downgrade by Moody's is a reminder that the UK is facing a very challenging path to reduce the scale of the deficit. Meanwhile, the EU has said a Greek bailout is only possible if all condition are met, adding that Europe is "losing time" on the issue. On the other side of the pond, US MBA mortgage apps for Feb. 10 came in at -1.0%, down from the previous 7.5%.
1020 GMT: Europe's economy contracted for the first time since 2009 in the fourth quarter of 2011. The economy shrank by 0.3%, which was a slightly smaller contraction than the median forecast which stood at 0.4%. Compared to this time last year, The Euro-area economy grew by 0.7% as expected.
0935 GMT:UK unemployment has held steady at 8.4%. Jobless claims increased in December by 6,900, which was more than the 3,000 gain predicted by economists. Eurozone GDP is next. Meanwhile, after German officials voiced apprehention regarding who will guarantee Greek adherence to European plans after the April elections, Greek opposition leader Samaras has has said he will send a letter guaranteeing his intent to do so if elected.
0825 GMT: The German Finance Minister has come on the air saying he doubts Greece has met all condition set by the Troika for the second European bailout of Greece. He added that Europe can help Gtreece, but help won't be unlimited. Meanwhile, the German press is reporting that Chancellor Merkel's coalition partner the FDP may be set to oppose Greek aid. Meanwhile, German GDP has come out with mixed results. The German economy shrank by 0.2% in Q4 2011 compared to the third quarter, the German stats bureau said today. Economists had predicted a larger drop of 0.3%. The yearly number was weaker than the prediction, however, coming in at 1.5% versus the expected 1.8%. Previous quarterly and yearly numbers were modified upwards by a tenth of a percent.
0700 GMT: Some major market moves over the past session with the Yen crosses affected by the BoJ recent expansion of its easing program. Asian session highlights included continued comments out of China about increases Chinese involvement in the Euro crisis, and Kiwi retail sales coming in above expectations and providing a boost to the currency. French GDP has come out better than expected, and stay tuned for European data throughout the session to the tune of German GDP and UK job data.
DailyFX provides forex news and technical analysis on the trends that influence the global currency markets.