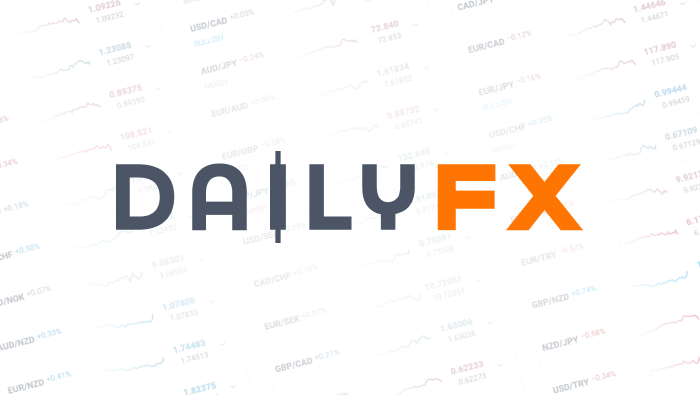 Market Vibrations: News and Commentary from the Europe Desk (1240 GMT)
1245 GMT: EU's Rehn coming out with some standard lines about the necessity of Greek adherence to plan. He added that he is "confident" Greece will take the necessary steps. He also condemned "unacceptable" civil unrest in Greece which said doesn't reflect the vast majority of Greek people. A greek government spokesman has said that the Greece is expected to hold elections in April. EUR/USD has barely moved this session as the Greek ratification of austerity failed to significantly move markets.
1120 GMT: More Greek developments with the German finance ministry saying a final decision on a second Greek bailout can only come in March. Earlier statements today out of Germans praised the Greek parliament for passing the latest round of austerity measures. EU's Rehn is expected to give a statement on Greek developments shortly.
0945 GMT: Ex-PBOC deputy governor WUXiaoling speaking at a Beijing forum, says that in her opinion significant monetary policy loosening is unlikely in 2012. Also, Italian PM Monti appearing pretty upbeat about the Italian banking sector in an interview with CNBC, saying many agencies have been less hit by the crisis than those of other countries, and have been seen appreciation for Italian fiscal efforts. Out of Greece, PM Papademos is now claiming that the bailout deal will see a 4.5%/GDP primary budget surplus in 2015.
0835 GMT: Expect a pretty light day on the European data front, with nothing due out besides Swiss producer and import prices. Italian and German debt auctions are later today with results expected in a couple hours.
0705 GMT: Heading into the European session today, trade has been marked by optimism caused by the Greek ratification of austerity measures.The Greek government finally got the necessary majority to pass austerity bills demanded by the Troika as part of the Greek bailout package. Asian stock markets are up and EURUSD opened today's trade higher than it closed last weekend.
DailyFX provides forex news and technical analysis on the trends that influence the global currency markets.