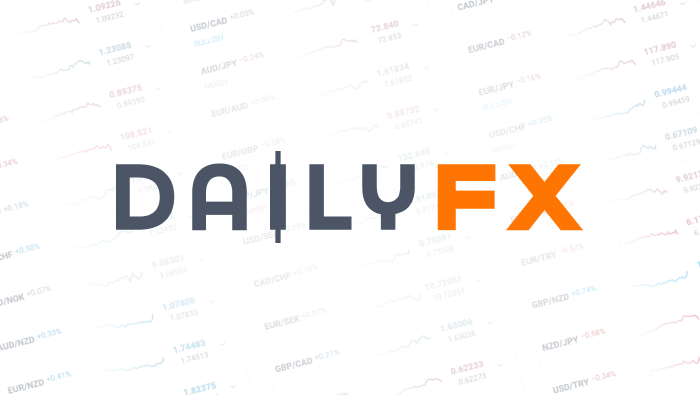 Market Vibrations: News and Commentary from the Europe Desk (1130 GMT)
1130 GMT: UK's PM Cameron is said to have been quite taken by Sweden's "maid credit" policy of providing tax breaks for families whom want to hire cleaners, cooks, gardeners and child carers. The UK's unemployment rate has been climbing amid slowing economic growth. Not much going on other than, with European government bonds remaining pretty steady. In geopolitics, EU's Van Rumpoy has wrned that Iran appears to be steadily moving towards developing nuclear capabilities.
0955 GMT: Led by fuel and alcohol, output prices in the UK gave rose more than expected in January, as factory output prices in the UK rose at their fastest rate in nine months. Factory prices rose 0.5% on the month, as opposed to the 0.1% predicted by economists. Meanwhile, some harsh words for Greece out of Germany with the German FinMin said to be expected to tell lawmakers that Greece is missing devt targets. A host of German lawmakers have respoded by saying that aid to Greece is contingent on Greece introducing further reforms. The Greek side is expected to hold a meeting on the issue at 1300 GMT.
0800 GMT: German January CPI out pretty much as expected at -0.4% on the month (-0.4% expected) and 2.1% on the year (2.0% expected). Also, French industrial production is showing sign of weakness, coming it -1.4% on the month versus -0.7% ex[ected. Yearly was -1.3% versus -0.6% expected. Although there were some upward revisions to previous numbers, the weak showing doesn't seem to merit some comments this morning out of ECB Noyer saying that the French economy is "picking up." Meanwhile, some standard posturing out of the EU with Barroso saying he is confident Greece will remain in the Eurozone, and that the Greek package is in its final stage.
0640 GMT: Notwithstanding the Greek coalition agreement on austerity measures yesterday, the US Dollar looks to be on the verge of a long-awaited bullish reversal after an Asian session which saw some very weak Chinese data in the form of imports dropping some 15% from last year. The correlated Aussie dropped almost a full cent against the US Dollar on the news. So far this session risk seems to be consolidating and should the move turn negative look for a bullish Dollar resumption. On the European data front, look for critical data out of Germany, France, Switzerland, Italy, the UK, and Canada later on.
Market Vibrations is a new DailyFX feature which follows the European trading session with real-time updates and breaking news and analysis. It is updated regularly, so check back for the latest FX developments.
DailyFX provides forex news and technical analysis on the trends that influence the global currency markets.