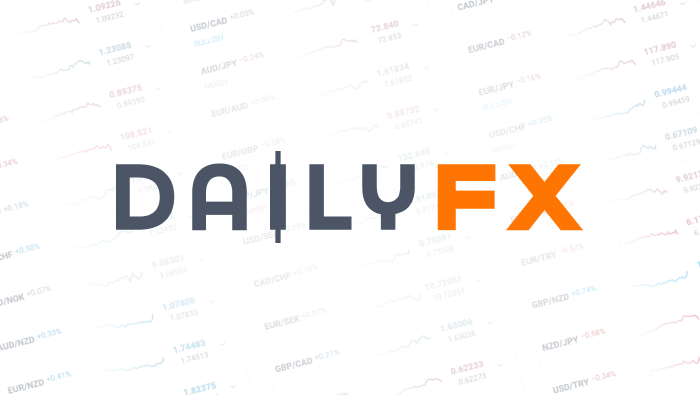 Market Vibrations: News and Commentary from the Europe Desk (1220 GMT)
1220 GMT: The Japanese FinMin has stated that Japan is ready to intervene in JPY if necessary to halt the "artificial" appreciation of the currency. Meanwhile, some EU brass have been on the wires with Juncker talking about a possible EU-wide FinMin meeting tomorrow night. Barnier talking more about the "productive" financial transaction tax which is being pushed by France and Germany. Markets still aren't really moving as they have been all day.
1110 GMT: Current optimism notwithstanding, Germany seems intent to take the wind of of the Greek deal sail with the savings banks' assoc. coming out with statements say that the possibility of a Greek default can't be excluded. Meanwhile, Spain's PM has said he expects the Spanish jobless rate to rise even above its current high levels. All of this seems to barely have affected currencies today with markets marely moving thus far in the European session.
1000 GMT: EURUSD is fairly steady still, as players mull whether reports of a Greek PSI deal can take positive precedence over the latest German intransigence in the form of speculation the German FinMin Schaeuble would like to delay much of Greek aid. Meanwhile, Greece's Papademos is scheduled to meet with opposition leaders at 1300 GMT to discuss the debt deal.
0855 GMT: A report is going around that Germany has proposed postponing the majority of new Greek aid. Apparently the headline comes from FT Deutschland. However, the Greek newspaper Naftemboriki appears to have details of the much-awaited debt swap, with a 50% haircut, average 3.6% coupon on the new bonds, but discounted to 3% until 2020, with 15% cash paid up front for those willing to participate. We don't suggest trading this information until we get further confirmation. From what we know, the details of the proposal are supposed to be published by next Wednesday. EURUSD hasn't moved much on the news after yesterday's spike.
0740 GMT: The Asian session closed without any big developments again. It seems clear now that the Japanese Finance Ministry has changed its intervention tactics to more "stealth" buying as opposed to shocking the market with large moves; we'll wait to see how this plays out. We've had some data out of Europ already this morning with Swiss unemployment coming in at 3.4% versus the expexcted 3.5%, German current account higher than expected, and French business sentiment for January coming in as per expectations at 96. Some indications are there they we may actually see some Greek developments today or in the near future, so check back here regularly.
Market Vibrations is a new DailyFX feature which follows the European trading session with real-time updates and breaking news and analysis. It is updated regularly, so check back for the latest FX developments.
DailyFX provides forex news and technical analysis on the trends that influence the global currency markets.