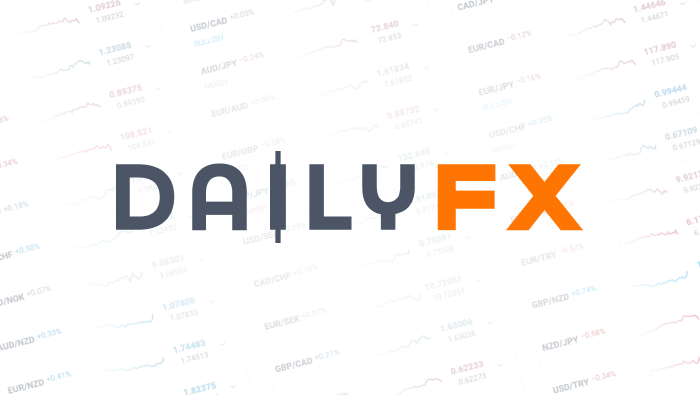 Market Vibrations: News and Commentary from the Europe Desk (1245) GMT)
1245 GMT:US job data showed a further rise in job losses, to 53,486 in January, from 41,785 in December. Nothing really new to report on Greece besides chatter, with EU's Rehn and Juncker both coming on air citing the difficulty of Greek PSI talks but also saying that talks are very close to finishing. Paul Krugman warns that Greece will probably default and quit the Euro. North American trade is opening with US equity futures basically flat and the Euro nearly unchanged from its start point at this morning's Euro open.
1120 GMT: Deutsche Bank's Ackermann joining the chorus of speakers reiterating that Greek PSI negotiations are close to an end as the parties smoothed out most differences. Meanwhile, Germany's Mekel and China's Wen are on the wires together with Wen talking about inctreased Chinese support for the ESM/EFSF. Also, EU officials have scheduled a Eurogroup meeting for Feb. 6 to discuss a second Greece deal.
0945 GMT: UK PMI construction came in a tad weaker than expected at 51.4 versus the expected 52.4. An ex-MPC member has voiced fears that the UK's AAA rating could be jeopordized by the downturn in economic growth. Meanwhile, anaysis by Oxford Economics paints a blead picture reckoning that UK GDP will contract 1.7% this year and 0.9% in 2013, with unemployment topping10.7%, if Greece withdraws from the Euro. Meanwhile, Spanish debt auction has reached target levels. EURUSD has dropped suddenly and is now around 1.3173.
0745 GMT: EURUSD hasn't changed much with the cross still holding under 1.3200. Technical studies are showing that a break above 1.3218 could trigger a move higher to 1.3345. A Greek spokesman has said the bulk of talks with Troika are over, but a few "sticking points" remains.
0640 GMT: A fairly quiet Asian session today heading into the European open. Highlights included a speech by the Bank of Japan's Yamaguchi, who said the BoJ is considering possible policy action after examining the impact of a high Yen on the Japanese economy. There seems to be some disagreement in Japanese official circles with FinMin Azumi calling on the BoJ to take "bold action." Meanwhile, the US is talking about further sanctions on Iran, and the Greek issue remains undecided.
Market Vibrations is a new DailyFX feature which follows the European trading session with real-time updates and breaking news and analysis. It is updated regularly, so check back for the latest FX developments.
DailyFX provides forex news and technical analysis on the trends that influence the global currency markets.