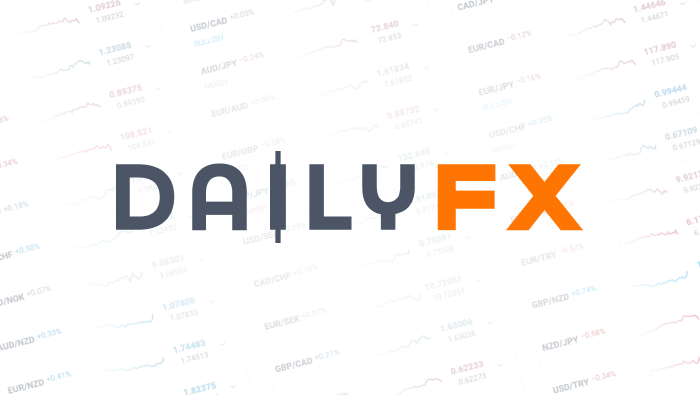 Will the Facebook IPO Puff Up the US Dollar?
Investors are expecting Facebook, a wildly popular social network, to file papers this week for an initial public offering that will value the company at between $75 and $100 billion. The impending IPO, which is expected to raise $10 billion, will be the biggest Internet IPO ever and the fourth largest IPO in U.S. history. The company is expected to earn about $3.8 billion in 2011 full-year revenue with about $1.5 billion in operating profits.
Aside from the funds that the IPO will bring in to the company, Facebook's chief operating officer, Sheryl Sandberg, focused on the job opportunities and accompanying revenue creation that will be generated when the social network goes public. According to Sandberg, the company already employs more than 3000 people and has created more than 450,000 jobs in Europe and the U.S.
With a history of acquiring companies that it believes could be complementary to its core business, investing in new developments and vast overseas expansion, many investors believe that the additional cash raised by Facebook could flow into other sectors such as advertising and marketing. The potential for job creation could help boost the U.S. economy, and accordingly the U.S. dollar, as the Federal Reserve continues to work towards stimulating economic growth and reducing the unemployment rate, which stood at 8.5% in December 2011.
Looking to the U.S. stock market, Facebook's IPO has already greatly impacted the tech sector, including smaller companies that depend on it such as independent app makers and gaming platforms such as Zynga. This could boost investment opportunities in the growth sector on the U.S. equity market.
The US Dollar's long-term outlook remains weighed down by poor growth prospects and a stubbornly high unemployment rate. A successful IPO of Facebook's magnitude could further animate the "animal spirits" of the US stock markets, pushing them higher. This could add to demand for US dollars and overseas investors seek to be a part of any such rally.
It is important to remember that while Facebook's expected $10 billion IPO is massive, it is quickly dwarfed by the foreign exchange market, which the Bank of International Settlements estimates to have a daily turnover of over $4 trillion – 80% of which includes the US Dollar one side of the trade. In light of this great difference in size, the effects of Facebook's IPO is not likely to be felt in actual demand for dollars in order to purchase Facebook shares. Instead, if there is an effect, it will likely be more notable in the psychological effect it may have. A successful IPO may effectively burnish the United States' image as a place to invest - especially with Europe likely to be in recession. If that leads to improved economic activity, this may allow the Federal Reserve to relax its very accommodative policy of low interest rates and quantitative easing in time. For the dollar to rise again, this is the most important event.
DailyFX provides forex news and technical analysis on the trends that influence the global currency markets.