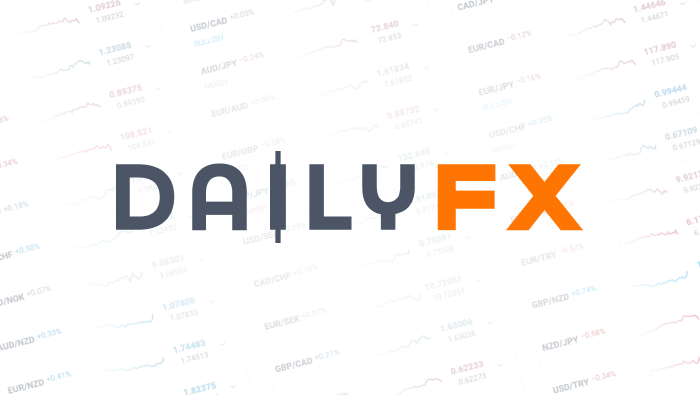 Market Vibrations: News and Commentary from the Europe Desk (1145 GMT)
1145 GMT: Greek issues continue to remain paramount, as an FT article lays out a plan for a EUR 1.5bln debt rescue firewall (merging the ESM/EFSF with the IMF). Other talk going around involves a possible rate of 3% on Greek PSI as opposed to the previously supposed 3.75%. Currencies are trading well on the hightened sentiment, with EURUSD currently at 1.3188.
1030 GMT:Eurozone unemployment was released at 10.4%, in line with the expected figure. On the French auto market front, an industry source has reported a "double digit decline" in January. Meanwhile, amid speculation of a Bank of Japan intervention, the Japanese Finance Ministry has said that data shows there were no interventions between Dec. 29 and Jan 27.
0920 GMT:German unemployment in January fell to 6.7% from the expected and previous 6.8% as the number of unemployed decreased by 34,000 on a seasonally adjusted basis. Economists had been expecting a smaller decease of 10,000. Italian unemployment, which was also released today, came in higher than expected at 8.9% versus the expected 8.7%
0750 GMT: Talk contuinues on the Greek PSI deal with the Greek press reporting that Greek PM Papademos wishes to conclude negotiation with the Troika in Athens this week, although admitting that there are still some "difficult issues" to resolve. We are also hearing unconfirmed talk that Japanese banks have been told to stay at work late which the BoJ checks rates, a hint at a possible intervention during today's session. Meanwhile, French producer prices have come in as expected at -0.1% monthly and 4.7% yearly.
0630 GMT: Currencies are on the uptrend again this morning in Europe, on the heels of the EU summit meeting yesterday which although it didn't produce a Greek solution (we didn't expected it to), did give us an EU fiscal pact and a formal ratification of EUR 500bln in emergency funds. On the Greek front, the Greek PM said overnight that he wants a PSI deal by the end of the week. Asian session highlights included the Japanese unemployment rate rising to 4.6%, while Japanese industrial and manufacturing data were better than expected. Meanwhile, an Australian business sentiment gauge published by the NAB came out better than expected. Check back here regularly for real-time market updates, and stay tuned for German unemployment at 8:55 GMT.
Market Vibrations is a new DailyFX feature which follows the European trading session with real-time updates and breaking news and analysis. It is updated regularly, so check back for the latest FX developments.
DailyFX provides forex news and technical analysis on the trends that influence the global currency markets.