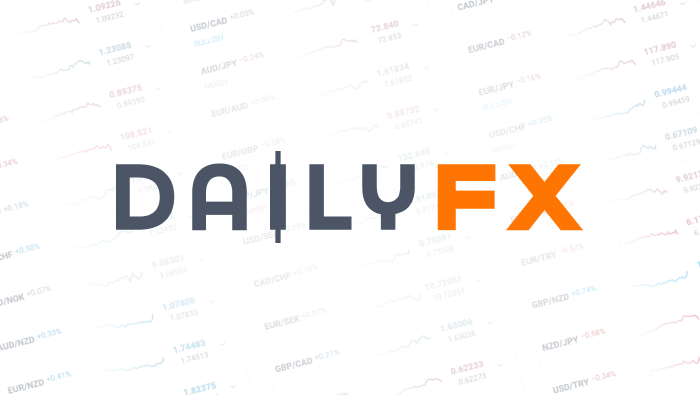 Market Vibrations: News and Commentary from the Europe Desk (1105 GMT)
LATEST REPORT: "Opening Comment"
1105 GMT: US Treasury Secretary Geithner joining the camp calling for more funding of European crisis. Geithner said that the IMF could support Europe "if it shows commitment" and added that he doesn't believe austerity measures will work without more resources. He also said that the US economy is growing by 2-3% annual rate, and that the US still faces big challenges from the financial crisis which will take a long time to repare. On the other side of the pond, ECB Paramo said he believes the Eurozone may have contracted in Q4 2011, adding that he belives the ECB's new measures have increased market confidence.
1010 GMT: Some Greek developments making waves with EU's Rehn saying Greece deal just about to be closed "if not today, maybe over the weekend." He added that "we are very close." The German Finance Minister followed up, saying that a default in Greece is not expected. These comments could be in response to negative sentiment expressed earlier in the day by the IMF, which said it was not opimistic on progress. EURUSD is spiking now on the news and just hit 1.3150. Meanwhile, Japanese PM Noda said earlier that an increase in interest rates would hurt the Japanese economy.
0850 GMT: The Swiss KOF indicator has come out worse than expected at -.17%, vs. -.10% expected. Meanwhile, Portuguese 10 year bonds have hit a new high at 15.24% yield. The Euro remains unaffected.
0745 GMT: Fed's Lacker coming on the air with the statement that economic condition do not warrent exceptionally low interest rates into 2014. He added that rates will have to rise before that date. This comes after the FOMC released a statement two days ago pledging ultra-low rates into 2014.
0630 GMT: The Euro has fallen from yesterday's levels and we are waiting to see if it will once again approach close to resistance around 1.3200. Keep an eye out for Greekdevelopments which will be reported here regularly. Also, US Treasury Secretary Geithner and ECB's Draghi are scheduled to speak later in the day.
Market Vibrations is a new DailyFX feature which follows the European trading session with real-time updates and breaking news and analysis. It is updated regularly, so check back for the latest FX developments.
DailyFX provides forex news and technical analysis on the trends that influence the global currency markets.