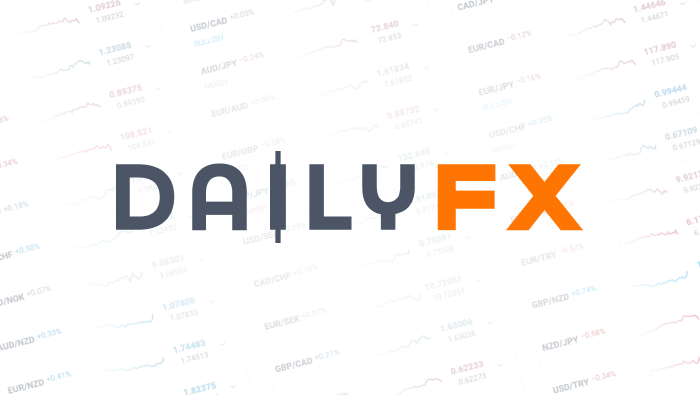 Market Vibrations: News and Commentary from the Europe Desk (1250 GMT)
LATEST REPORT: "Morning Slices"
1250 GMT: At the North American session open, EURUSD is trading around 1.3135 on post-FOMC optimism. The jump could be seen as manufactured though as no solution to Greece or the greater EMU issues appears in sight. EU leaders have called for greater tax coordination to increase growth, while EU's Barnier recently said that "exceptional" steps are needed to solve the Greece issue. Meanwhile, Moody's is projected the UK economy to grow by just 0.7% in 2012, not much growth but better than the -0.2% contraction in Q4 2011. Stay tuned for key US data in the form of durable goods orders, jobless claims, and new home sales later in the North American section.
1145 GMT: UK CBI reported sales came in worse than expected at -22 vs. -6 expected, the fastest decline in retail sales in almost three years. The decline wwas attributed to rising unemployment in the UK which has undermined confidence and thrown a damper on demand. Simultaneously, Moody's released a statement projecting UK GDP growth in 2012 at a mere 0.7%. UK GDP shrank by 0.2% in 2011's fourth quarter. Meanwhile, the EU has reaffirmed previous comments from earlier in the day stating that there are no talks in the Troika right now of an ECB writedown of Greeek debt.
1000 GMPT: A senior German official has been making waves regarding the upcoming Euro summit, saying the ESM isn't on the agenda and adding that there is "no way around' structural reform in the EU. He also stated that there is no link between ESM funding and any upcoming EU fiscal agreement. Although the official would not comment on the Greek PSI issue, there is talking going around that the private sector has agreed to accept lower interest rates (some 4%) in an upcoming deal. Meanwhile, Italian hourly wages for December were released at 0.0% MoM and 1.4% YoY.
0845 GMT: Markets are barely moving thus far in European trade. The French consumer confidence indicator came out better than expected (81 vs. 80) but failed to impact the market.
0740 GMT: The German GfK consumer confidence survey for Febuary has come in better than expected, at 5.9 vs. 5.6 expected. The previous number was revised upward to 5.7. The data reinforces an emerging trend of rising market confidence in Germany, after yesterday's IFO survey also showed better-than-expected readings in all catagories. Meanwhile, Iran has threatened to preemt the European oil embargo by unilaterally halting exports before the early-summer deadline takes effect. The IMF has denied that it asked the ECB to take any role in the Greek debt saga, adding that it maintains neutrality in the issue.
0630 GMT: The Asian session has been pretty quiet after yesterday's Fed statement promised ultralow rates until 2014. Although risk jumped a bit after the Fed conference, the Dollar has been pretty weak against currencies in the Asian session with AUD strongest at +.28% on the day. The economic data schedule today is light, so stay tuned for Greek PSI developments with widening Portuguese yields also something on which to keep an eye.
Market Vibrations is a new DailyFX feature which follows the European trading session with real-time updates and breaking news and analysis. It is updated regularly, so check back for the latest FX developments.
DailyFX provides forex news and technical analysis on the trends that influence the global currency markets.