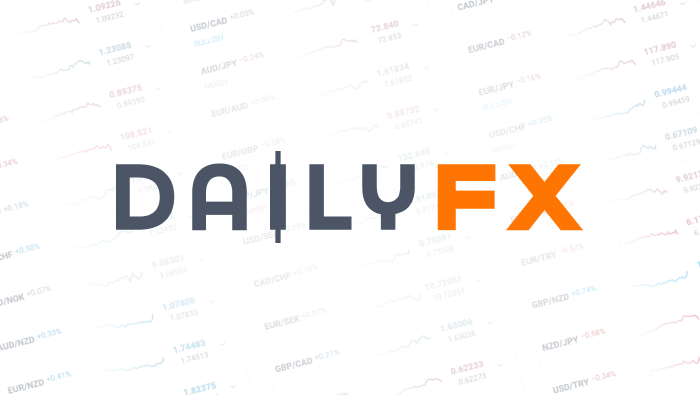 Market Vibrations: News and Commentary from the Europe Desk (1230 GMT)
LATEST REPORT: "Morning Slices"
1230 GMT: The Greek saga continues with a Greek government spokesman echoing the EU comission's earlier comments saying the talks with hopefully be completed this week. Meanwhile, the UK's Cameron has echoed Merkel's comments earlier, saying the question of further IMF funds should not arise until the Eurozone takes proper action to fix the crisis at its root. Stay tuned for the Fed meeting event risk later in the US session. No policy changes are expected, but market participants will be looking to the Fed to gauge further steps down the road.
1125 GMT: Germany's Merkel weighing in with comment on the Euro debt crisis, predictably saying that Eurobonds are not a viable option at this time (presumably, Germany does not want to be weighed down by weak credit on the EZ periphery). Merkel also rejected "expensive stimulus programs" for Europe, and stated that throwing money into ailing economies isn't going help anything unless the roots of the problem are fixed. Meanwhile, the EU comission has thrown some optimism into the picture, saying Greek PSI deal possible in January. Nothing concrete there though. Also the UK CBI monthly trends survey has come out slightly stronger than expected on orders and sales, while business optimism "beat" the previous figure -25 to -30.
0958 GMT: Underscoring the growth issues currently affecting the UK, gross domestic product fell more than expected in 2011's third quarter. The UK statistics office today said GDP fell -0.2% QoQ, more than the expected -0.1% drop. Concurrently, the BoE minutes release showed that some BoE members said that further quantitative easing measures are "likely." The BoE's current asset purchase target stands at GBP 295bln. An increase in quantitative easing would cause decreased Sterling value, but would also stimulate growth by infusing the market with liquidity. The BoE minutes also showed unanimous votes on asset purchase and interest rates.
0927 GMT: German IFO survey shows improving economic sentiment in Germany. The headline business climate indicator came in at 108.3; markets were expecting a reading of 107.6. The previous figure was revised upward to 107.3. The IFO cited internal demand and the rising US economy as the surge's catalyst, but tempered its report by saying it's too early to take German upswing for granted. EURUSD bounced on the news.
0750 GMT: IMF's Lagarde with some positive comments for 2012 saying this year could be better for all world economies including US, EU, and Japan if proper decisions are taken. Lagarde also said the situation in Greece is very serious and advocated unifying the ESM and EFSF to infuse Europe with a much-needed dose of market confidence. Stay tuned for Fed decision later today.
0714 GMT: Japan has posted an annual trade deficit in 2011 for the first time since 1980, a negative development for the Japanese export sector which could be attributed to an "artifically" strong Yen in recent times. Meanwhile, the ECB remains under pressure from the IMF and the financial industry to take a battering on Greek debt. Greek PSI developments remain paramount and will be reported here in real-time.
0606 GMT: Currencies haven't really moved yet today and the projection is that the US Dollar will attempt to consolidate recent losses. The Euro is seen moving higher in coming sessions, however, before moving back down below recent lows at 1.2627. Asian session highlights included Aussie inflation coming in not as soft as expected, a development which shortens the odds of a rate cut coming out of the next RBA meeting in February. Gold was at $1665/oz, while oil was at $99.30/bbl.
Market Vibrations is a new DailyFX feature which follows the European trading session with real-time updates and breaking news and analysis. It is updated regularly, so check back for the latest FX developments.
http://www.dailyfx.com/forex/fundamental/daily_briefing/daily_pieces/opening_comment/2012/01/25/Fed_Decision_Comes_into_Focus_Policy_Outlook_to_Influence_USD_Direction.html
DailyFX provides forex news and technical analysis on the trends that influence the global currency markets.