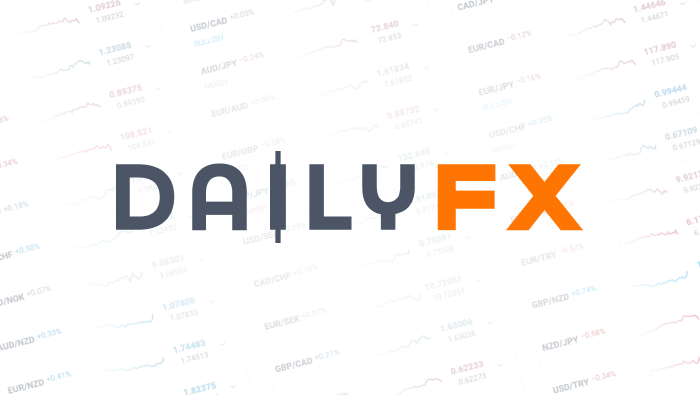 Market Vibrations: News and Commentary from the Europe Desk
US EQUITIY FUTURES: Tracking lower
COMMODITIES: Bearish
CURRENCY WINNER/LOSER: +GBP, -AUD
LATEST REPORT: "Morning Slices"
1230 GMT: The ILO annual global employment trends report has come out throwing a further damper onto global market sentiment, stating that the global labor market faces an "urgent challenge" of creating 600mln jobs over the next decade. Meanwhile, the Europeansession is set to close out with no Greek debt deal, which keeps market forcus on European developments notwithstanding today's Fed meeting (stay posted). German FinMin Schaeuble weighing in right now with a speech, in which he has reiterated the urgent need for all Greek parties to accept EU and IMF reform packages. He also added that Greek debt sustainability at 120% of GDP must be guaranteed. European equitiy markets are reflecting the credit cruch with DAX, CAC, and FTSE all down on the day by some 1%.
1110 GMT: Fitch has weighed in on the Aussie ban of Iranian oil, saying the ban by the EU and US and now Australia will support high oil prices. Iran has again threatened to close the Hormuz Straits, but oil thus far today remains largely unaffected. Battle lines on austerity measures continue to be drawn in Europe with France and Italy moving closer together amid demands that Germany contrinute more to relief efforts. From the UK, BoE's King is scheduled to give a speech soon, fuleing speculation that the UK may engage in further QE.
0952 GMT: French, German, and Eurozone PMIs coming in pretty strong across the board, highlighted by Eurozone PMI composite breaking the barrier into expansion at 50.5 (expectation was 48.5). The Euro rallied strongly before stalling out by ket resistence at 1.3070.
Solid data for UK debt also, with PSNB falling to GBP 13.7B from the revised prior 17.9B. Expectation was 14.9B. Eleswhere, the Greek FinMin reponded to statements from his Swedish and Dutch counterparts by saying that Greece wants to complete debt restructuring talks this week. The conservative Greek opposition leader Samaras followed up say the bond swap deal should be completed by March 5, "at the latest." Iran creeping into the news as well with the Aussie Foriegn Minister saying his country will follow the EU in banning Iranian oil.
0844 GMT Negative and positive remarks coming out of Europe over the past hour regarding the Greek debt issue, with the Dutch and Swedish FinMins voicing concen over the current situation's "failure." The German FinMin has said that negotiation for a jumpstarted launching for the ESM have been completed (more to follow). Meanwhile, German and French PMI came out better than expected. Stay tuned for EC PMIs within the hour.
0730 GMT Greek PSI developments are expected to continue today after EU and Greek officials brawled with creditors yesterday. IMF's Lagarde weighing in over the past hour stating that the Euro needs EUR 1trl in financing over the next two years, putting her at odds with ESM and AFSF paymaster Germany.
0620 GMT A day of risk consolidation seems to be in the making with markets barely moving thus far in the European session. Headlines from the Asian session included the EU FinMin meeting aftermath which saw the focus shift back to Greece. Juncker (EU) and Regling (EFSF) were cautious, making it clear that Greece must hammer out an agreement with the Troika immediately. Juncker this morning also pushed for lower rates on Greek PSI, while dismissing talk of Greece leaving the Eurozone. Meanwhile, the Bank of Japan last night left interest rates at current levels, as was widely expected.
Market Vibrations is a new DailyFX feature which follows the European trading session with real-time updates and breaking news and analysis. It is updated regularly, so check back for the latest FX developments.
DailyFX provides forex news and technical analysis on the trends that influence the global currency markets.