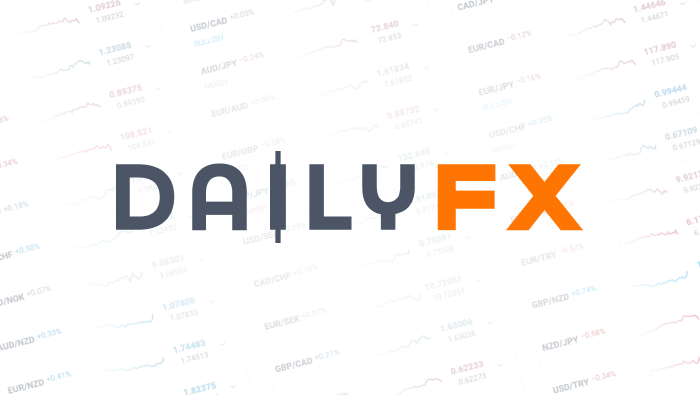 MARKET VIBRATIONS: INTRADAY COMMENTARY FROM EUROPEAN DESK
OVERALL RISK: bullish
EQUITIES: Slightly bullish
COMMODITIES: OIL (bullish on Iran developments), METALS (bullish)
CURRENCY WINNER/LOSER: +NZD, -GBP
LATEST REPORT: "Morning Slices"
1230 GMT The Euro has smahed through 1.3000 on risk optimism fueled by hope of a resolution of the Greek PSI talks. Greek FinMin Venizelos has commented that talks with creditors are constructive and that a deal should be reached on time. Meanwhile, the ESM/EFSF debate continues with key players like the IMF today saying that a larger firewall is needed. Germany's Merkel of course opposes more German expenditure, but today said that Germany supports launching the ESM as quickly as possible. The ECB also provided some welcome encourgement, with Noyer predicting that the French economy may very well be in better shape than previously thought (notwithstanding a weak business confidence reading today).
1125 GMT EURUSD keeps rallying with talk that Germany may help run the ESM and EFSF in parallel helping to boost sentiment. The Euro broke past Friday's high and is now toeing the 1.3000 barrier which could be broken any minute. Still no official news out of the Greek PSI talks, but market participants seem keen to use any information (or in this case lack thereof) to pile on risk sentiment. Unconfirmed reports are now surfacing out of the German press that an agreement of sorts has been reached between the IIF and Greece (more to follow). Also, Iran developments (the EU appears to have officially ratified increased santions) have spiked oil prices and stocks intraday with the Dow moving into positive territory over the past hour.
1010 GMT French Presidential election frontrunner Hollande is talking tough on banks, pledging if elected to separate investment activities from other activities as well as ban them from tax havens. He has also proposed a new Franco-German treaty to increase cooperation. Geopolitics has dominated headlines this morning with the German Foreign Minister pledging to increase EU pressure aimed at stopping funding that the EU suspects is being used to develop nukes.
0853 GMT EURUSD has rallied strongly above 1.2900 and is now at 1.2930. Sources are saying Middle Eastern buyers are behind the move. German Foreign Minister Westerwelle is now speaking in Brussels, says Iran sanctions are aimed at cutting funds for nukes, adding that EU will agree to sanctions. NYMEX is volitile on Iran developments. Bonds are seeing some strength ahead of the EU summit with EMU peripheral 10-years looking better.
0745 GMT Greek PSI update: reports are saying bondholders have made their final and "maximum" debt swap offer to the EU and IMF. Italy's Monti and ECB's Draghi have voiced a desire to see the ESM expanded by 100% to EUR 1tln. SNB quashes EURCHF speculation, saying will defend 1.2000 peg with "utmost determination." French BusCon indicator for January comes in at 91, versus expected 95 and previous 94.
0645 GMT In European trade this morning, commodity currencies continue to be strong. The Asian session saw some comments saying that Italy wants an increased EU bailout fund, as well as a vote by Croatia to join the EU. Keep heads up for German and French auction results later today, as well as the EU FinMin meeting.
DailyFX provides forex news and technical analysis on the trends that influence the global currency markets.