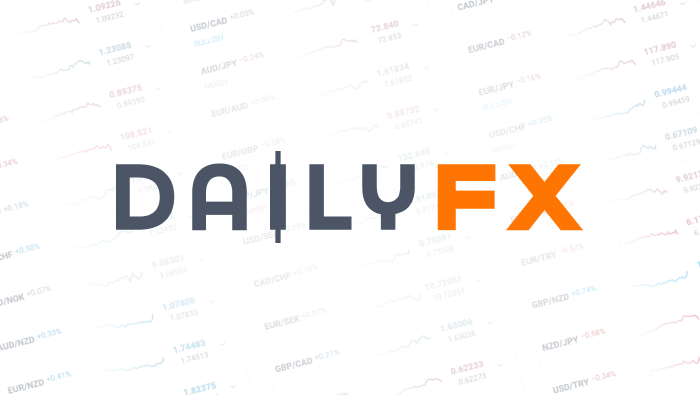 Dollar Could Extend Gains as US Offers Safety from European Turmoil
The Dow Jones FXCM Dollar Index (ticker: USDOLLAR) may extend its post-FOMC advance as European troubles eclipse concerns over the future of Quantitative Easing.
OPEN

HIGH

LOW

LAST

PRICE

CHANGE %

USDOLLAR Index

10503.6

10515.18

10471.4

10504.11

0.03657

EURUSD Curncy

1.2882

1.2979

1.2857

1.2938

0.434715

GBPUSD Curncy

1.5099

1.5186

1.5027

1.5103

0.026492

USDJPY Curncy

95.16

96.13

94.83

95.95

0.830181

AUDUSD Curncy

1.037

1.0406

1.0355

1.0381

0.106075
The Dow Jones FXCM Dollar Index rallied in the late New York session as the Fed held benchmark interest rates unchanged and maintained its pace of monthly bond buying.
The Fed statement said that the US economy has strengthened at a moderate pace with an improving labor market and the attached updates to economic forecasts showed a downward revision to unemployment rate predictions for 2013. Clear market focus on jobs data turns attention to tomorrow's Jobless Claims release and future US Nonfarm Payrolls data—useful as a gauge to predict changes to Fed policy and moves in the US Dollar itself. Fed Chairman Ben Bernanke emphasized during today's press conference that the central bank seeks for sustained improvements in labor market and will revise monetary stimulus accordingly. In other words—February's strong NFP data will not be enough to shift the FOMC's thinking on monetary stimulus.
On the Euro zone front, negotiations over the form of Cypriot bailout plan and in particular the bank levy continue without conclusion. The ECB said today that it assumed temporary shutdown of Cyprus banks would extend to the end of week. As the parliament voted down the deposit tax bill on Tuesday, Cyprus now is seeking help from Moscow and has yet to reach a deal. Increased risks of default and a run on the banking system could be the spark to cause a larger euro breakdown.
In the upcoming European session, investors will look to the German Purchasing Managers Index reports for March to guide short-term trading. As the core country in the euro area, Germany's economy contracted at the end of last year with GDPfalling by 0.6 percent in fourth quarter. Since 2013, Germany's manufacturing sector has recovered with improved trends in output, indicating that the contraction in Germany might be short-lived. Yet as the crisis in euro area intensifies, a disappointment in the PMI report may further drag down the euro.
Date

Time

Currency

Event

Importance

Forecast

Previous

Thu

08:00

EUR

German PMI Manufacturing (Mar A)

Medium

50.5

50.3

12:30

Initial Jobless Claims (Mar 16)

Medium

344K

332K
New to forex? Sign up for our DailyFX Forex Education Series
Written by David Rodriguez and Renee Mu, DailyFX Research Team
To receive the Speculative Sentiment Index and other reports from this author via e-mail, sign up to David's e-mail distribution list via this link.
Contact David via
Twitter at http://www.twitter.com/DRodriguezFXFacebook at http://www.Facebook.com/DRodriguezFX
DailyFX provides forex news and technical analysis on the trends that influence the global currency markets.