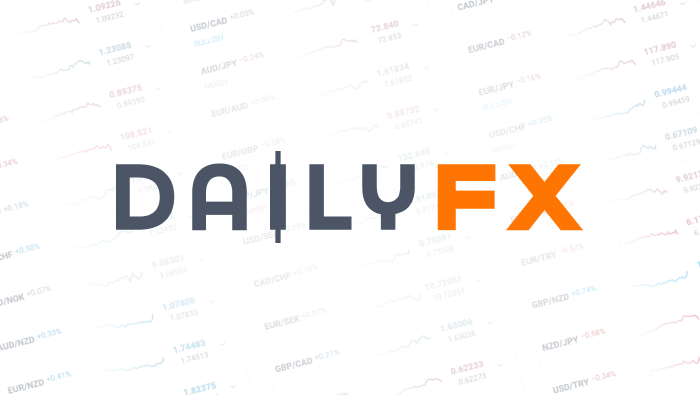 Dollar Ready for Take-Off as Pound Remains Grounded
| | | | | | |
| --- | --- | --- | --- | --- | --- |
| | OPEN | HIGH | LOW | LAST PRICE | CHANGE(%) |
| | 10573.64 | 10576.73 | 10549.48 | 10553.85 | -0.04802 |
| EURUSD Curncy | 1.2994 | 1.3025 | 1.298 | 1.3009 | 0.030757 |
| GBPUSD Curncy | 1.4933 | 1.4944 | 1.4866 | 1.4909 | -0.1072 |
| USDJPY Curncy | 96 | 96.26 | 95.89 | 96.13 | 0.135417 |
| AUDUSD Curncy | 1.0211 | 1.027 | 1.0202 | 1.0268 | 0.312622 |
The Dow Jones FXCM Dollar Index fell slightly on an Australian Dollar bounce through a quiet start to the week's forex trade. Outlook nonetheless remains positive for the US Dollar as both the British pound and the euro may decline on concerns over political deadlock and economic weakness across their respective economies.On the UK data front, January Industrial and Manufacturing Production due tomorrow are expected to shrink notably for the second consecutive month. The marked slowdown in Britain's economy leaves the country at risk of its third recession in four years and puts more pressure on the government and Bank of England. The British Pound, the second-worst performing G10 currency year-to-date, has lost its safe haven status in the eye of international investors. Given continued economic uncertainty, CFTC Commitment of Traders data shows that large speculators are heavily short the GBPUSD as it hits fresh lows.
The U.K.'s government is struggling to save the domestic economy, and this may increase the likelihood of additional monetary easing by Bank of England in the near future. On the fiscal side, UK has lost its AAA sovereign credit rating from Fitch and Moody's as its debt-to-GDP ratio exceeded 90 percent last month. On March 20, Chancellor George Osborne will present his budget to Parliament and may face a difficult choice of whether to enact further austerity measures to cut the deficit or to expand government spending to boost the economy. Risks in both monetary and fiscal policies could thereby increase volatility for the British Pound.
Outlook of the U.S. growth, on the contrary, continues to gain confidence with signs of improvement. Last week's impressive US Nonfarm Payrolls report for February and a 4-year low in the national Unemployment rate boosts outlook for the world's largest economy. Data due out in the following week may likewise boost outlook for the US recovery. Economists in a survey polled by Bloomberg News expect that US Advance retail Sales and Business Inventories will expand at a faster pace than previously. Any positive surprises could help push the Greenback to new highs.
New to forex? Sign up for our DailyFX Forex Education Series
Written by David Rodriguez and Renee Mu, DailyFX Research Team
To receive the Speculative Sentiment Index and other reports from this author via e-mail, sign up to David's e-mail distribution list via this link.
Contact David via
Twitter at http://www.twitter.com/DRodriguezFX
Facebook at http://www.Facebook.com/DRodriguezFX
Date

Time

Currency

Event

Importance

Forecast

Previous

Tue

Mar 12

07:00

EUR

German Consumer Price Index (YoY) (Feb F)

High

0.6%

0.6%

09:30

GBP

Industrial Production(YoY) (Jan)

Medium

-1.1%

-1.7%

09:30

GBP

Manufacturing Production(YoY) (Jan)

Medium

-1.0%

-1.5%
DailyFX provides forex news and technical analysis on the trends that influence the global currency markets.