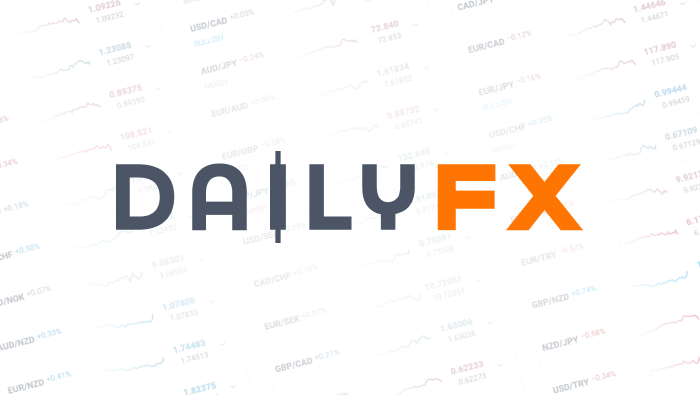 US Dollar Wavers but Further Strength Likely on GDP, Sequester Fears
OPEN

HIGH

LOW

LAST

PRICE

CHANGE %

10423.36

10433.06

10396.33

10408.35

-0.1441

EURUSD Curncy

1.3061

1.3141

1.3042

1.3138

0.589541

GBPUSD Curncy

1.5125

1.5188

1.5081

1.5157

0.21157

USDJPY Curncy

91.98

92.44

91.14

92.17

0.206567

AUDUSD Curncy

1.0229

1.0246

1.0184

1.0232

0.029328
Prices were taken at 4pm EST.
The Dow Jones FXCM Index fell slightly on a noteworthy Euro rebound, but a better-than-expected Pending Home Sales report boosted optimism for further US economic recovery. Going into tomorrow's trading, the top driver to the Dollar Index will be the second revision to 4Q Gross Domestic Product. According to the advance GDP report, the output of goods and services produced by labor and property located in US shrank for the first time in more than three years in the fourth quarter of 2012. Yet a deeper look at the data showed personal consumption increased and beat forecast. The second estimate for 4Q growth will almost certainly show upward revision from the huge decrease in government spending and exports initially reported. The economists in a survey polled by Bloomberg News had projected a 0.6 percent increase from the previous quarter. As a consequence, strengthened readings in GDP could push the greenback higher against its peers.
Top event risk for the Dollar Index in short-term, however, will be the uncertainty on the US budget issue. Although White House made efforts to avoid automatic budget cuts or government shutdown, little time has left for reaching a deal. As $85 billion in cuts will begin taking effect at midnight this Friday, President Obama has schedule meeting with Congress leaders on Friday to discuss about how to prevent harmful consequences by the cuts. It is not uncommon that the politicians will come up with a deal in the last minute, but any threats that could slow or reverse the economic recovery will be dangerous and adversely affect investors' confidence. A failure to reach a deal could counter-intuitively force the safe-haven US Dollar higher as traders exit more speculative trades.
In spite of negative developments from Italian election, the Euro had an important reversal on an improved economic confidence report released earlier in the morning. The ongoing debt crisis, however, may continue to drag down the real economy and as well as the Euro. We could see the ECB to take additional steps to boost borrowings by pushing down interest rate to fresh new lows. In the next session, Euro-zone Consumer Price Index will be the key mover to the euro in short-term.
| | | | | | | |
| --- | --- | --- | --- | --- | --- | --- |
| Time | Currency | Name | | Importance | Forecast | Prior |
| 10:00 | EUR | EUR Euro-Zone Consumer Price Index (YoY) | (JAN) | HIGH | 2.0% | 2.0% |
| 13:30 | | USD Gross Domestic Product Price Index | (4Q S) | HIGH | 0.6% | 0.6% |
DailyFX provides forex news and technical analysis on the trends that influence the global currency markets.